FlipaClip alternatives: FlipaClip is a cartoon animation tool that enables creators to bring their ideas to life. Animators may use this platform to create animations, which they can then post on other sites like Youtube, Instagram, and TikTok. FlipaClip has the most advanced tools for all types of animation, including drawing, storyboarding, and learning. FlipaClip includes simple tools that help people transform their ideas into reality.
Users may design anything frame by frame with the programme, and they can also add sounds to make it appear more lifelike. Brushes, lasso, fill, eraser, and other drawing tools are included on the platform to make the drawing process easier for users. FlipaClip also has animation layers; free users may add three, while premium users can add 10. Furthermore, it provides users with animation tools and a frame viewer, allowing them to construct an animation frame by frame.
Users may also add sounds to their animations using FlipaClip's audio features, as well as add speech to their animations using voice recording. FlipaClip allows animators to save their animations as MP4 files, which they may then upload to YouTube. On this site, artists may compete for pleasure and earn fantastic rewards. Customer support is offered online, and the programme is available in both a free and a premium edition. It may be downloaded on both computers and mobile devices.
15 Best Alternative to FlipaClip To Animate Cartoons
Let's take a look at the best Flipaclip alternatives that provide tools to animate cartoons for free.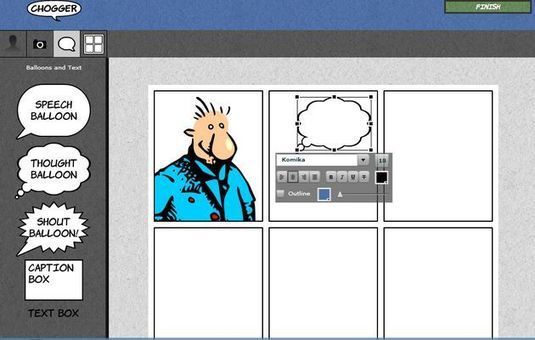 Chogger is a comic production tool that allows artists to make a variety of comics and distribute them across several platforms. Users may utilise the platform to bring their ideas to life by producing photos from scratch or using existing images.
Users may also utilise their webcam to connect to the software and collect photographs for use in comic production. It allows users to modify the photographs they've uploaded and customise the aesthetic of each frame in the comic. Chogger allows users to choose between three and twelve frames for each comic. Chogger allows users to make simple picture comics with the addition of speech balloons. It's a great FlipaClip alternatives.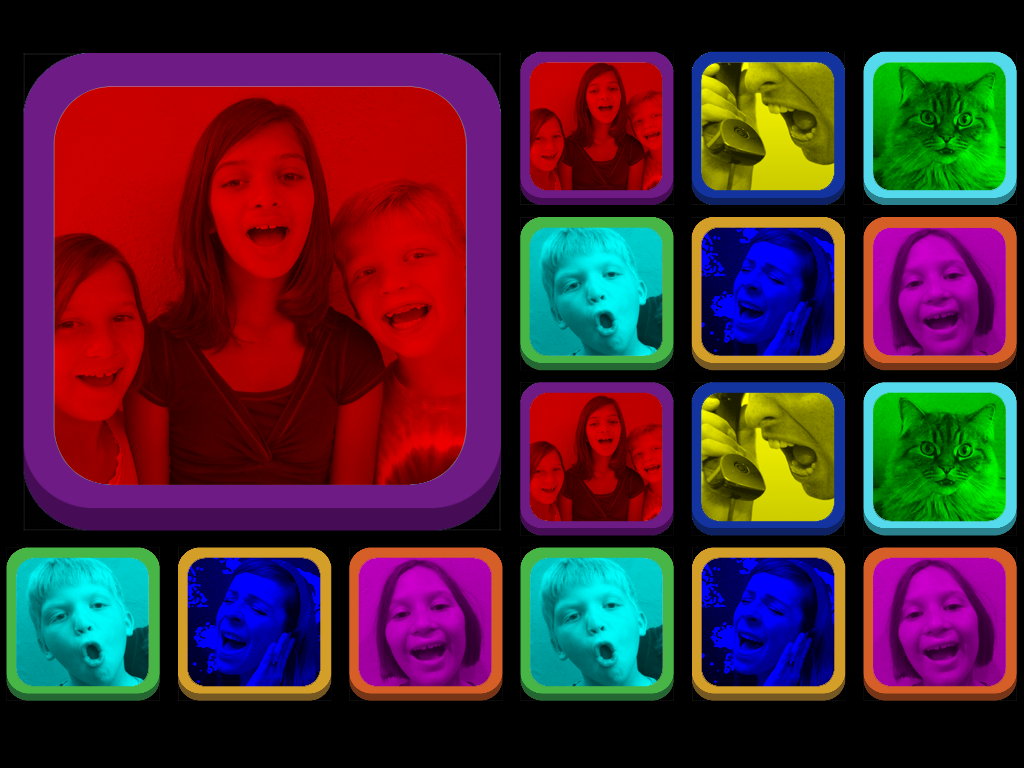 VidRhythm has tools that allow you to add music to your videos, so you can make your own fantasy music videos and share them on social media to gain feedback from your friends. Users may add music to a video by selecting it from the gallery or by taking a movie with the phone's camera.
The VidRhythm software has a wide library of over 30 all-time popular songs to add to your videos, as well as the ability to import music from your internal storage. Users can use genre filters to narrow down the music selection. It's a great FlipaClip alternatives.
3. Selfie Collage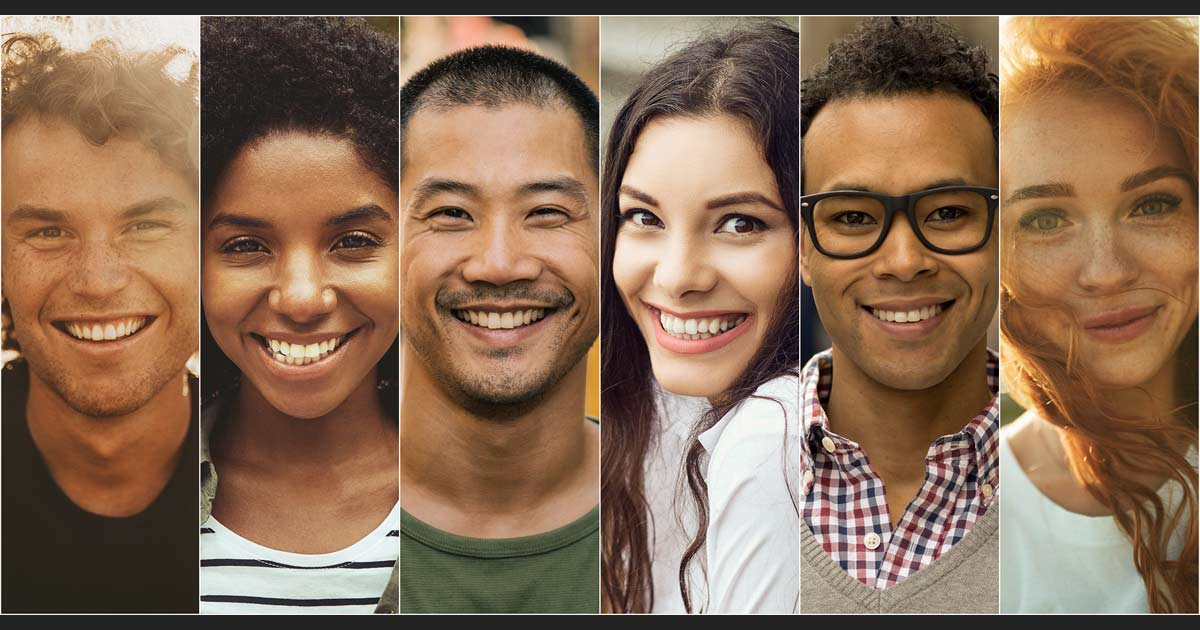 Selfie Collage is an app that lets users make a collage out of their photos and share it with their friends. It's a fantastic picture editing tool that allows users to take their incredible photos and combine them to create a grid. It provides users with a variety of filters to make their selfies more appealing.
Selfies may now be taken and shared in the form of a picture collage thanks to the app. It lets users make picture grid collages with stunning backgrounds, stickers, and unique typography. It comes with over 500 collage templates and over 200 stickers to help you decorate your photos. It's a great FlipaClip alternatives.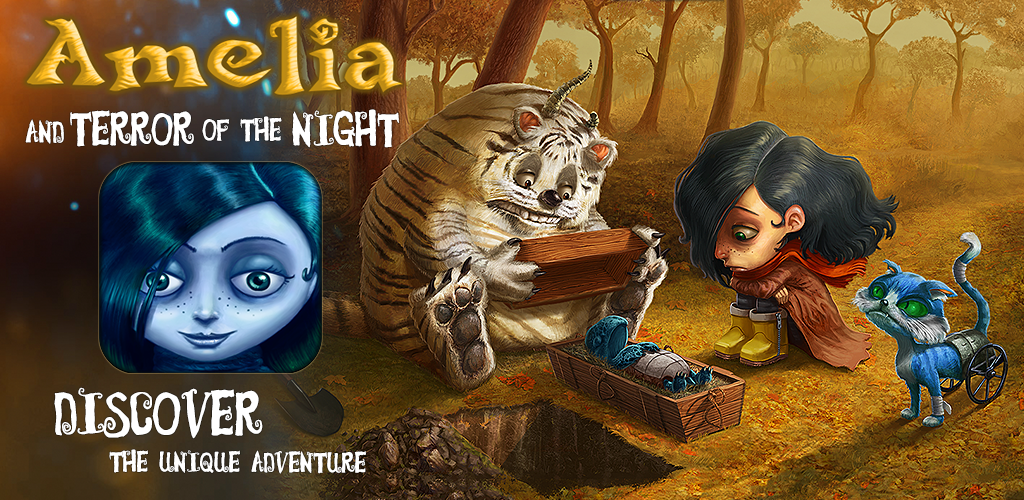 Amelia and the Terror of the Night is a children's interactive tale. The software has a visually attractive appearance as well as unique 3D animations and effects. The book tells the narrative of a little girl named Amelia and features unusual artwork as well as a cast of intriguing characters. It's a great FlipaClip alternatives.
The software has 60 distinct stars to unlock at the end, as well as over a hundred animated things for users to enjoy. It allows youngsters to dress up as their characters, perform the animal orchestra, and change their looks at any time throughout the day or night. Tic Tac Toe, Hide and Seek, and other mini-games are included in Amelia and Terror of the Night.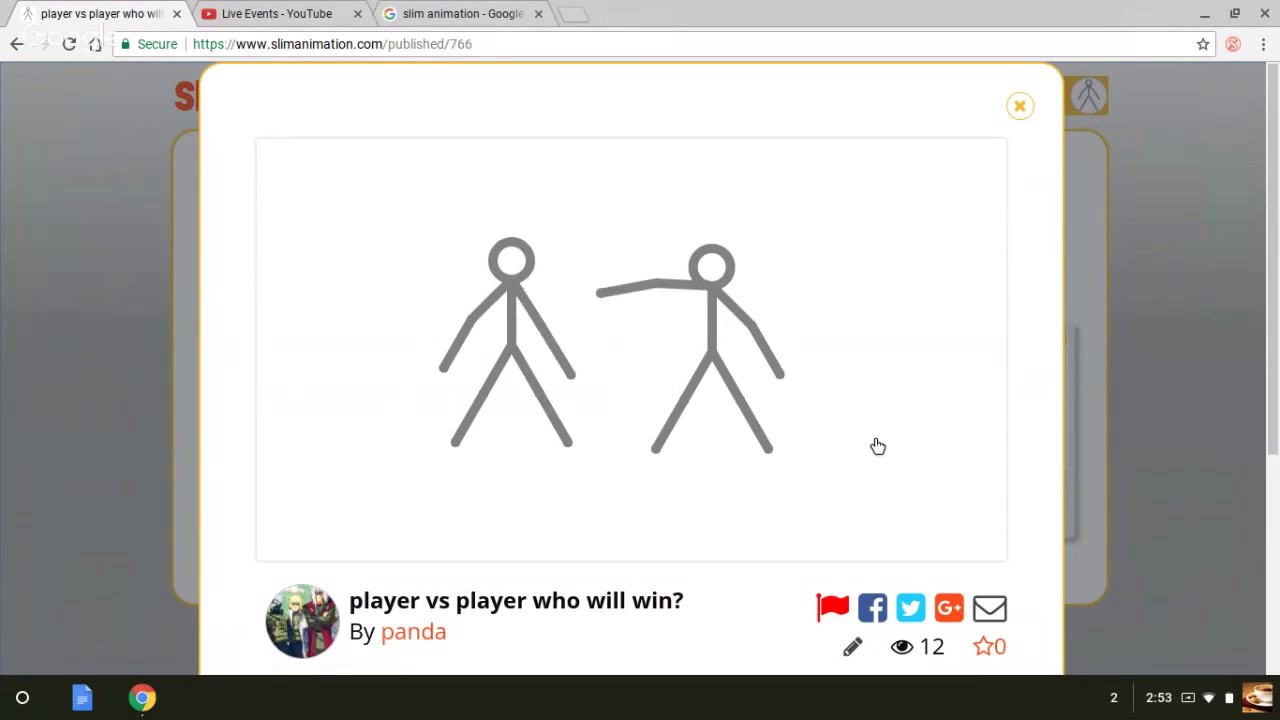 Slimanimation is an animation creation platform that allows artists to use sophisticated tools to create stunning animations. Users may animate frame by frame on the platform, making the entire animation process easier. To create amazing animations, it comes with a variety of simple figures such as sticks, rectangles, circles, and segments.
Users may add pictures and messages to their animations, as well as embellishments to their photos, depending on their preferences. It offers an animation gallery with a variety of animations created by the platform's artists. Artists may get started right away, either by making their own account or by creating one, which will allow them to upload their animations on the internet. It's the finest FlipaClip alternatives.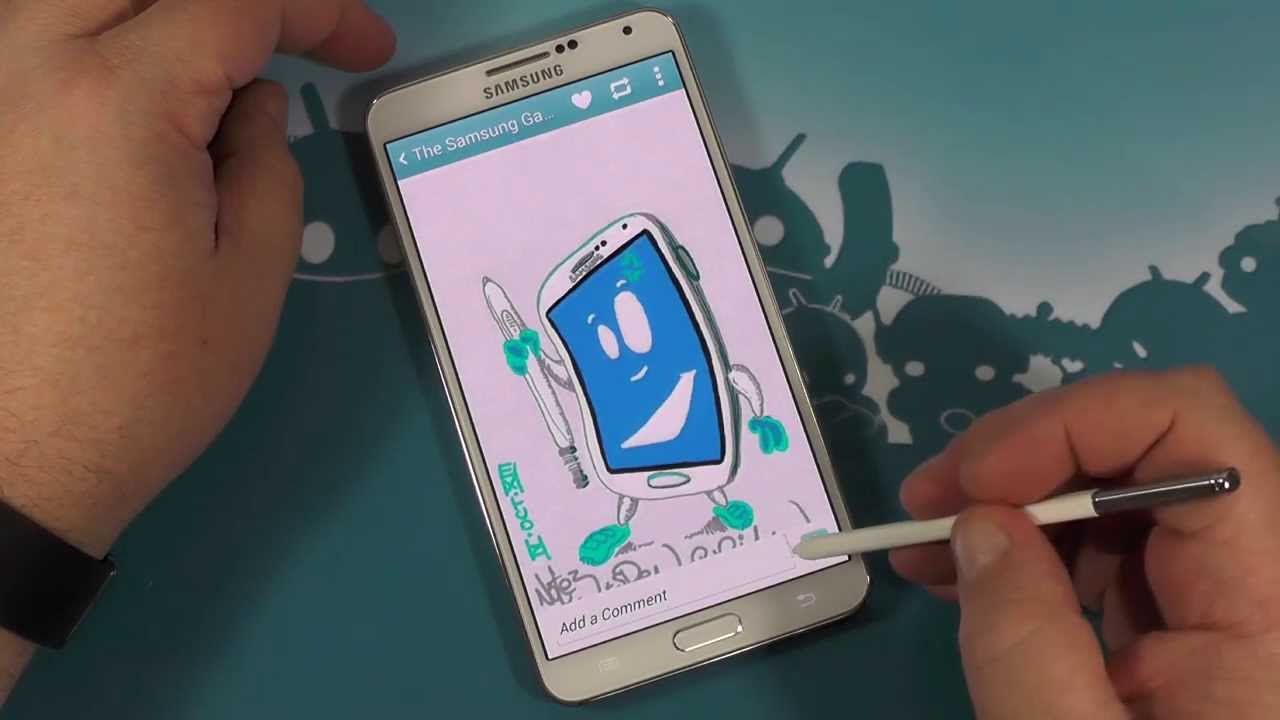 PENUP is a social media network that encourages users to engage in creative activities such as drawing and colouring various drawings. It allows people to join their community by using social media sites like Google+, Facebook, and Twitter. Artists may create accounts or use the site by downloading the app to their smartphones. The site has a large collection of coloured pictures that users may colour while making pictures using diverse photos.
Users can like or comment on artists' work, and PENUP continually pushes individuals with new ideas and artwork. One of the platform's unique characteristics is that users may leave comments by sketching letters or pictures. It also offers a hall of fame where users may store their most popular artworks. Users can only distribute these drawings on various sites if the artists agree. This is a free platform, and anyone may draw on it. It's the finest FlipaClip alternatives.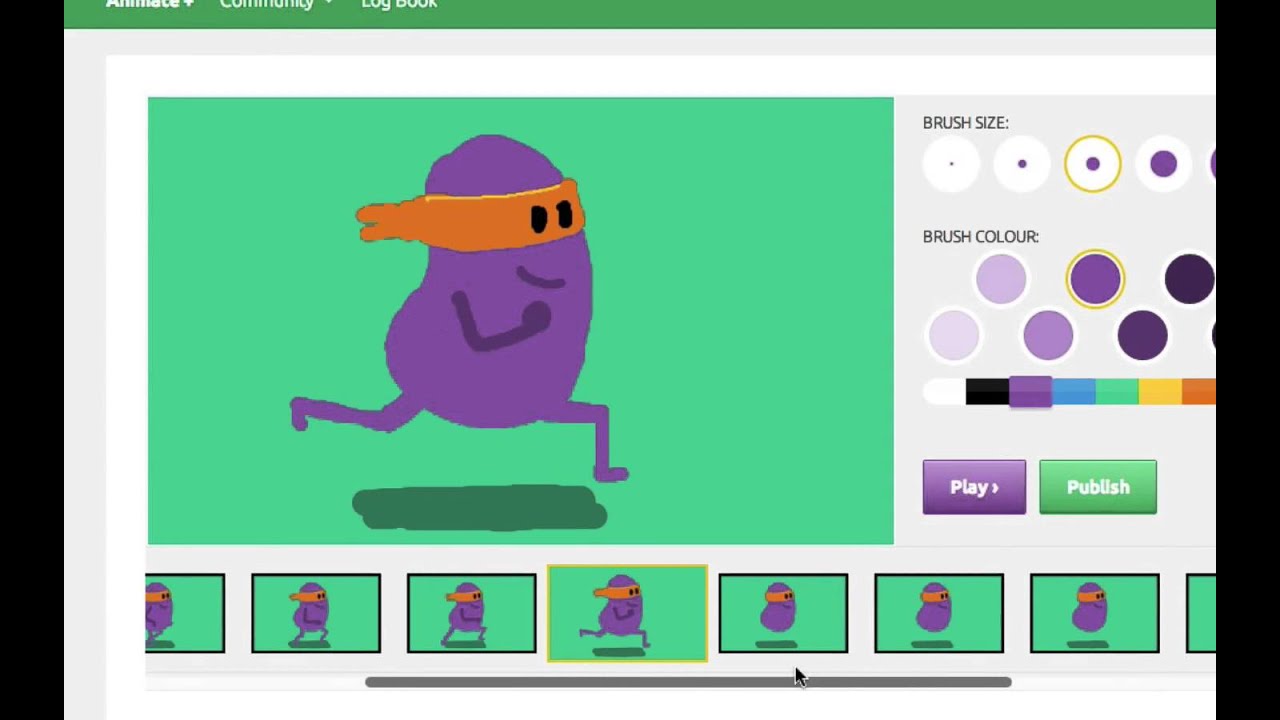 Brush Ninja is an online platform for making animated gifs that provides artists with a variety of tools. This online platform is extensively used by instructors and educators since it is available in a free edition and does not require the installation of software on separate systems. The platform works well on every device, whether it's a laptop screen or a mobile phone screen. It's the finest FlipaClip alternatives.
The most recent upgrade to the platform has made it much easier to choose tools rapidly. Brushes, shapes, lines, erasers, and text are among the five tools included. Artists can also change the order of the animation frames by adding, removing, or rearranging them. Kids may publish their animations on a platform called Padlet, which is an online bulletin board where kids may publish their animations and teachers can organise them by topic.
RateMyDrawings is an online drawing platform that allows users to work with other artists to produce a collaborative drawing. This web 2.0 online art community includes both Flash and Java sketching tools, as well as a live chat function that allows artists to talk while painting in real time.
Thousands of drawings have been drawn so far, and the site has its own drawing gallery where artists can upload their work and viewers may enjoy it. Furthermore, it enables artists to publish their material via a link on a separate platform. Finally, it's a free platform that includes all of the required drawing tools. It's the finest FlipaClip alternatives.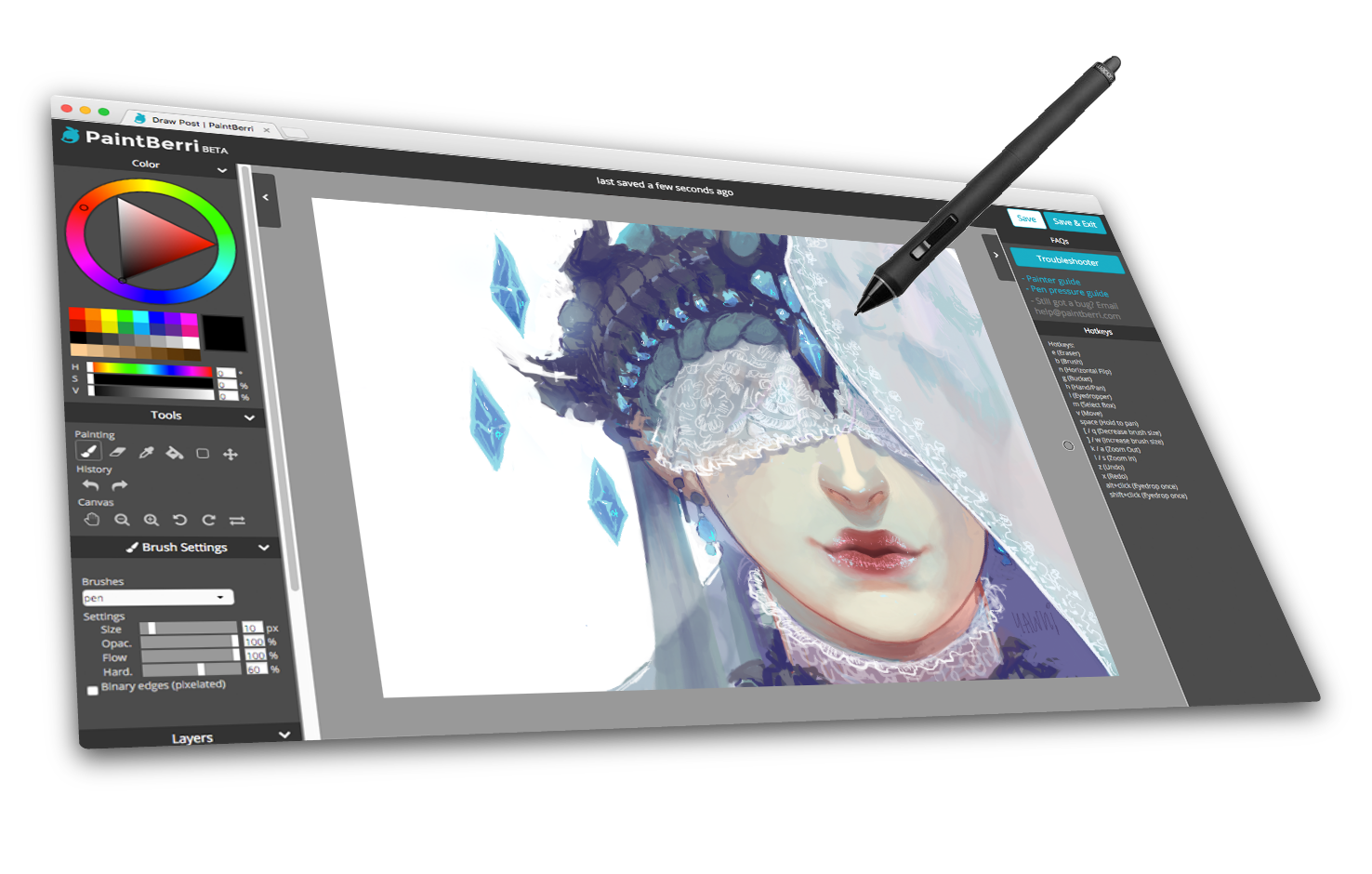 PaintBerri is a free drawing platform that allows users to doodle, sketch, and share their creations. The platform has an outstanding Oekaki community with a large collection of artwork. Artists may use this site to socialise and share their drawings, in addition to sketching activities. Every artist has four hours to publish five artworks, and they have the option to change their usernames at any time. It's the finest FlipaClip alternatives.
They may also block any account at any moment and report any attempted art theft to customer service. All of the postings have been classified into groups by artists, and each category has its own unique characteristics that they have described in depth. Users can provide comments on artists' work in the form of words, photos, or both. Finally, the platform is offered in both a free and paid edition, with online customer assistance.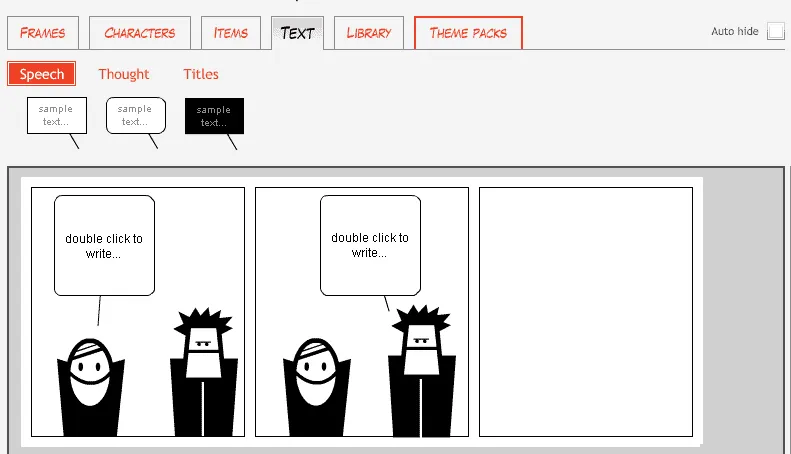 Another FlipaClip alternatives: The Comic Strip Generator is a website that allows users to easily generate comic strips. Users may produce a variety of comics and distribute them on the website or through other social media platforms. Artists can use this platform to produce their own comics or post ones that have previously been created.
Users may utilise the platform to build various shapes or select characters from the Comic Strip Generator character list. After that, users can add text to their comics and break them into various pictures. Artists may register accounts on the platform and immediately begin creating comics. Every artist gets their own profile and is free to make comics in any language they like.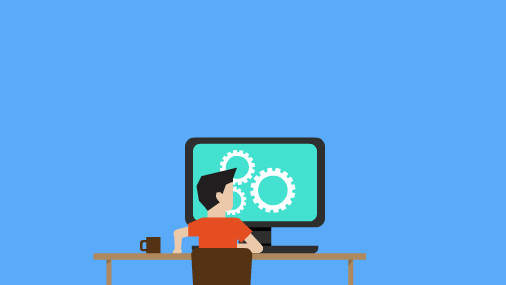 Another finest FlipaClip alternatives: Gif Machine is an animation website where users may make and upload gifs of various types. It includes a variety of gifs, including response gifs, entertainment gifs, sports gifs, and others. Every genre on this site has its own gif TV, which shows the whole collection. It has a search feature that allows users to look for gifs or artists who made them.
Gif Machine has a wide range of stickers, from self-care Sunday stickers to mood stickers; it has it all. It also offers a variety of machine gifs, such as washing machines, machine guns, sewing machines, manufacturing machines, and a variety of other machine gifs. All of these machine gifs can be used for educational or entertaining purposes.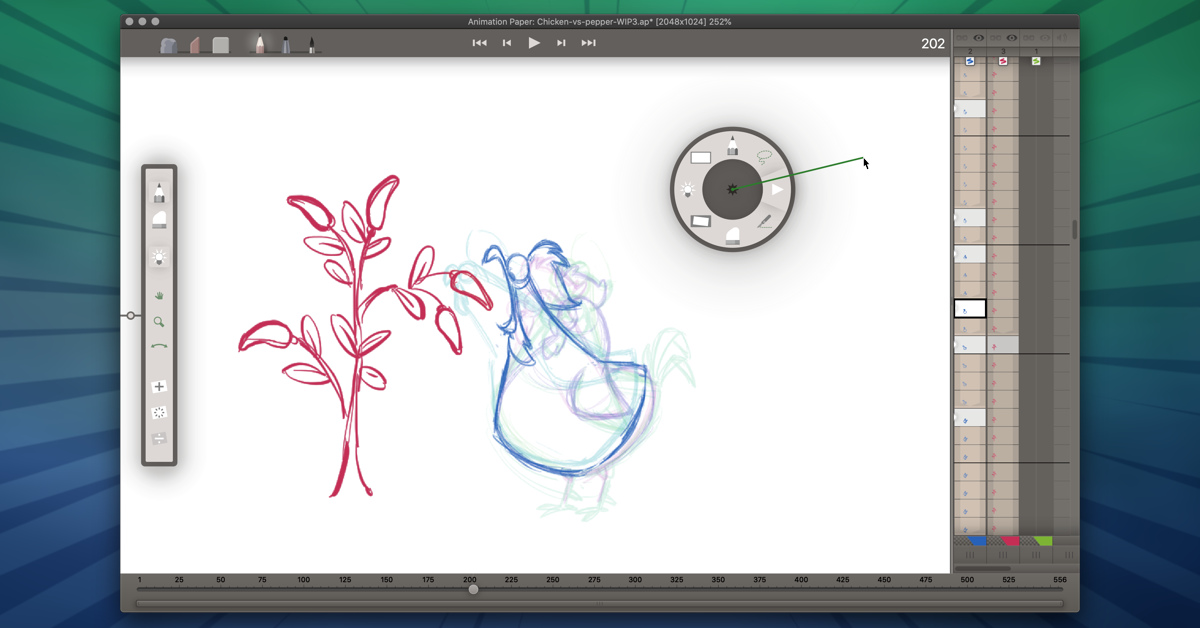 Another finest FlipaClip alternatives: Plastic Animation Paper is a piece of animation software used by professional animators and filmmakers to generate a long series of 3D animations. Users may use the platform to test their ideas or teach themselves, and they can use it to do some rough practise to improve their abilities. It is a strong programme that simplifies the process of animation.
The programme has an interactive and responsive real-time workflow that allows users to create animation in the usual manner. The platform gives users simple access to tools on both sides of the interface. While it allows users to build any type of animation and choose their frames as well as the animation's movement speed, it also includes high-quality lines that keep the animation's quality even when the resolution is altered.
Another finest FlipaClip alternatives: Toon Boom Studio is a piece of animation software that lets you create animations and storyboards. Users may use the platform to make high-quality animations for websites, games, movies, and more. Users may use the programme to create animations that seem as though they were drawn with a pen, as well as to import data such as images and templates in various formats.
It also lets users add sound to their animations, making them more lifelike, as well as a lip-sync tool that allows them to make their characters lip-sync in real time. Toon Boom Studio also has a zoom in and out tool that lets users resize their work till they're in the correct place.
14. CreaToon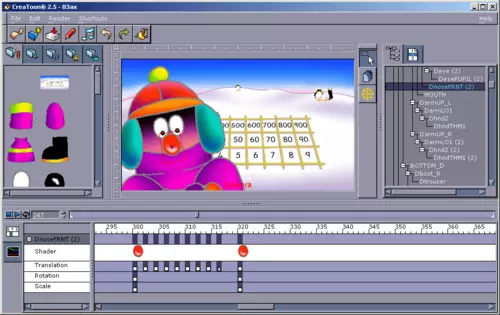 Another finest FlipaClip alternatives: CreaToon is a piece of software that allows users to create 2D animations and customise them in any way they want. It offers a user-friendly interface with all of the required tools on the main screen. The programme appears to be straightforward and straightforward, yet it is capable of producing stunning animations and outcomes.
Both of the tools are located on all sides of the platform, making it easy for users to access them. It also allows users to choose the number of frames per second for their animation, as well as the height and breadth of each frame. Furthermore, the programme allows users to add numerous sound effects to their animations, making them more distinctive and lifelike.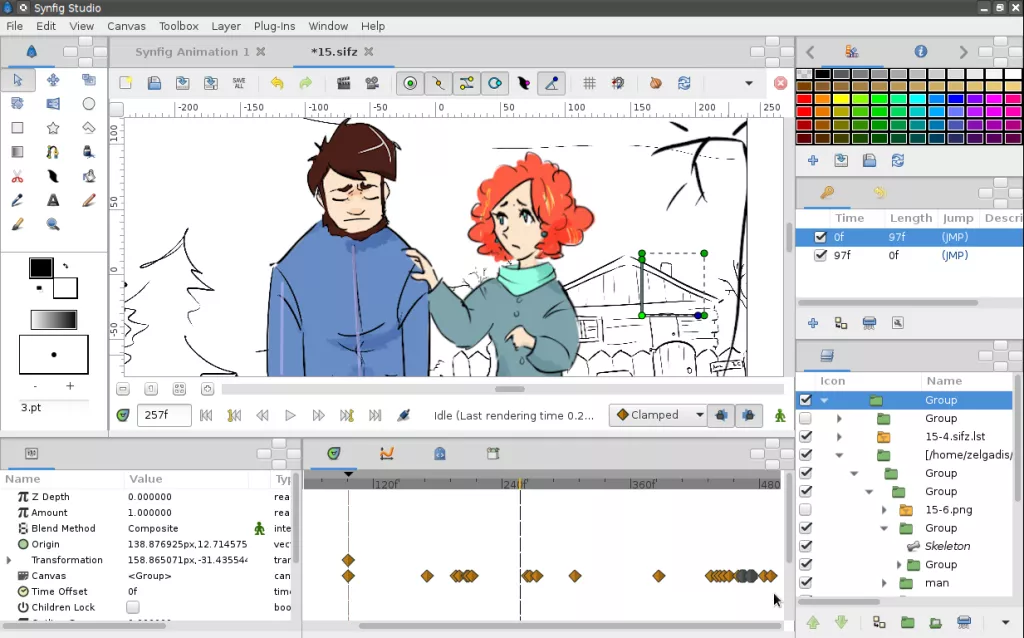 Another finest FlipaClip alternatives: Synfig is a free, open-source animation programme that lets you make 2D animated cartoons and graphics. Vector tweening is a feature of the platform that allows users to change any vector shape into another. It gives users complete control over their vector artwork and allows them to establish key locations in order to calculate the frames required for animation.
It has a variety of layers and filters, such as geometric, gradient, distortions, transformations, and others, to let you create any type of artwork or animation. It also has a comprehensive bone system that allows users to build cutout animation from bitmap pictures. It also has powerful features that allow you to link parameters from different levels together using mathematical expressions to create dynamic characters.