Everyone enjoys playing best Epic Games Free Games 2022. There are a lot of these on Steam, but some other places only have them for a short time. Every week, Epic Games Free Games offers many games for free. Each month, new titles are added to Amazon's Prime Gaming membership program. However, if you aren't paying attention, you will miss out on a PC game that you might have kept forever.
The epic games free games Store has grown in popularity despite the fact that it was only created in 2018 and has to compete with industry heavyweights such as Steam and GOG. Even though cheaper prices and quickly growing game libraries are important parts of this growth, we can't forget how much the free games have helped the store succeed. Only the Epic Games Store has ever given away valuable titles such as GTA V, Tomb Raider Trilogy, and Hitman.
Free games on the Epic Store are divided into two categories: those that are free for a short period (usually a week) and those that are free indefinitely. The time-limited free games are part of the Epic Company's weekly giveaway. During that week, the store gives away a paid title for free. Since 2019, epic games free games Store has managed to keep this weekly promotion going and is still giving away free games to improve customer acquisition.
The Epic Games Store is one of the most popular gaming retailers, with over a thousand titles in its portfolio. While the majority of these epic games free games are paid, we have included some of the top free ones as well.
Top 7 Best Epic Games Free Games List December 2022
We're cataloguing the greatest free games available in a particular month to help gamers know what's out there to claim. Some titles are completely free, while others are part of a membership service. Here's what you can get this month.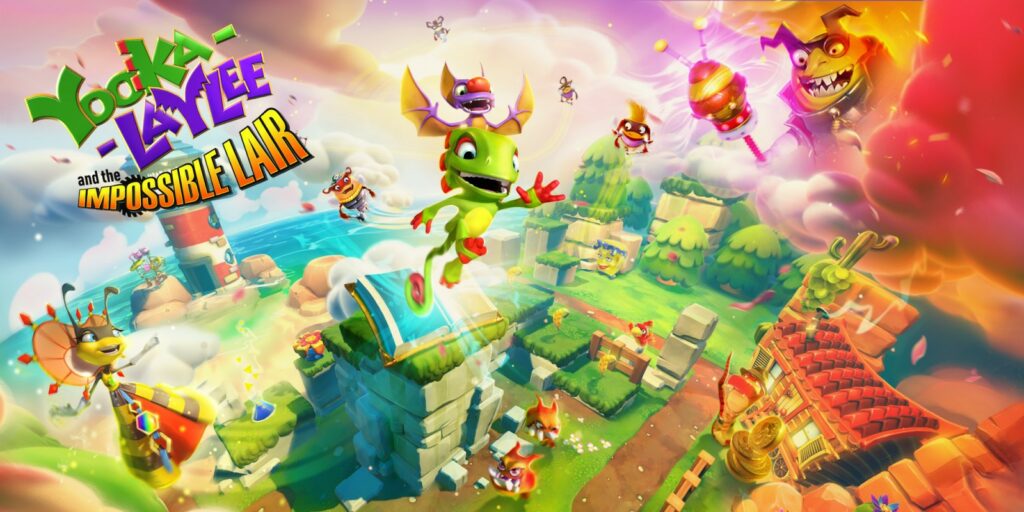 If you liked the Prince of Persia series or Mario Bros. as a kid, Yooka-Laylee and the Impossible Lair will be right up your alley. While the previous-generation Mario and Prince of Persia games were fantastic 2D experiences, Yooka-Laylee takes it up a level with their 2.5D offering. Yooka-Laylee is an excellent adventure game with a variety of difficulties on each stage of your trip.
To summarise the plot, Capital B is preparing to use the "hive mind" to enslave the whole bee population, and our heroes Yooka and Laylee must save the Earth. This title offers some great images, but it requires significant hardware power to run properly. To install and operate the game, you'll need at least 6 GB of RAM and 6 GB of storage space. Furthermore, the game will require a GTX 650 or Radeon HD 5770 graphics card to run.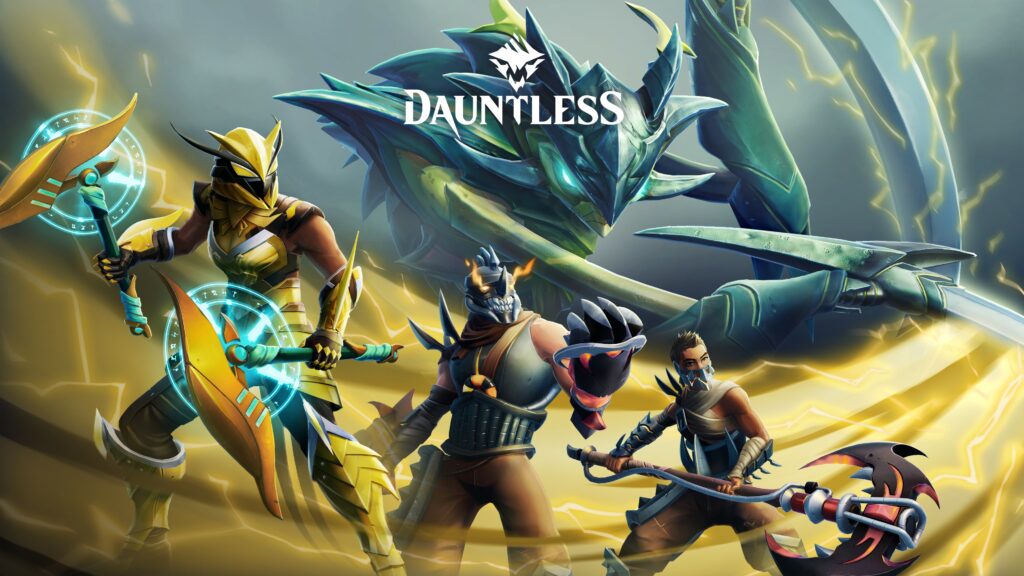 There are games with lovely plots, such as the GTA franchise, and then there are games that drop you right into the action. Dauntless is a great example of the second kind; you are either gigantic, destroying creatures throughout the game, or you may customise your weapons with the prizes you get from killing those enemies. Dauntless' gameplay includes some of the most intense battle moments between the protagonist and the huge adversaries.
Moreover, along your voyage, you will experience some of the most distinctive and satisfying action situations. Dauntless features a progression system similar to PUBG's Royale Pass. You may increase the value of your free Hunt Pass by completing daily tasks. Despite having some great visuals, Dauntless is not as resource-heavy as predicted; the game can be played with as little as 4GB of RAM, 15GB of disc space, and an Nvidia 660Ti or higher.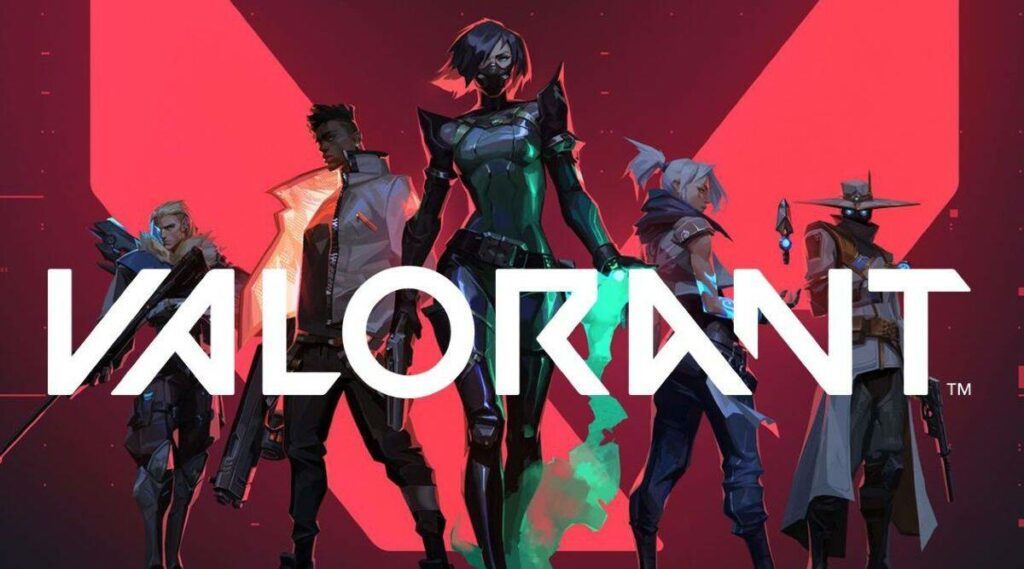 Valorant is a popular 5v5 tactical shooter with fast gameplay and a competitive lobby where each team and its members are trying to get an edge.You can select from a variety of game characters, each with their own unique set of supernatural skills. Valorant has a variety of game modes to choose from, including popular ones like Plant/Defuse, Deathmatch, Spike Rush, and Competitive.Despite the fact that this famous title has always been free, it was not available at big game retailers such as Epic. The only method to download and play Valo was to use Riot Games' downloader and installation.
The first method was a lot more complicated than just downloading the game from your favourite game store and installing it. Valorant now includes Epic features, so it's just a few clicks away from installing and playing this title on your device.Valo's system requirements are readily met by any current gaming PC with low- to medium-end hardware. The game requires 4 GB of RAM and a GeForce GT 730 or Radeon R7 240 or above to work well. Even if your GPU is as poor as the Intel HD 4000 or Radeon R5 200, you can still play this game.
We've all imagined the end of the world at some point in our lives, and Ghostwire: Tokyo is an action-adventure game that depicts the aftermath of such an occurrence. Tokyo's entire population has gone, leaving just a few survivors, and some unknown invaders have entered the city. You play Akito, the protagonist in this title, who is tasked with uncovering the mysteries surrounding the disappearance of the whole city.
Akito is also possessed by the detective spirit KK, who bestows him with extraordinary skills. As the tale develops, you will encounter a group of people wearing Hannya masks who will assist Akito in uncovering the hidden mysteries underlying Tokyo's recent turn of events. The game's lightweight design and minimal system requirements are its strongest features; it just needs 4GB of RAM and a 2.2GHz processor with a DirectX-compliant graphics card. This game's memory requirements are quite modest, since it only needs 3GB of system storage to run.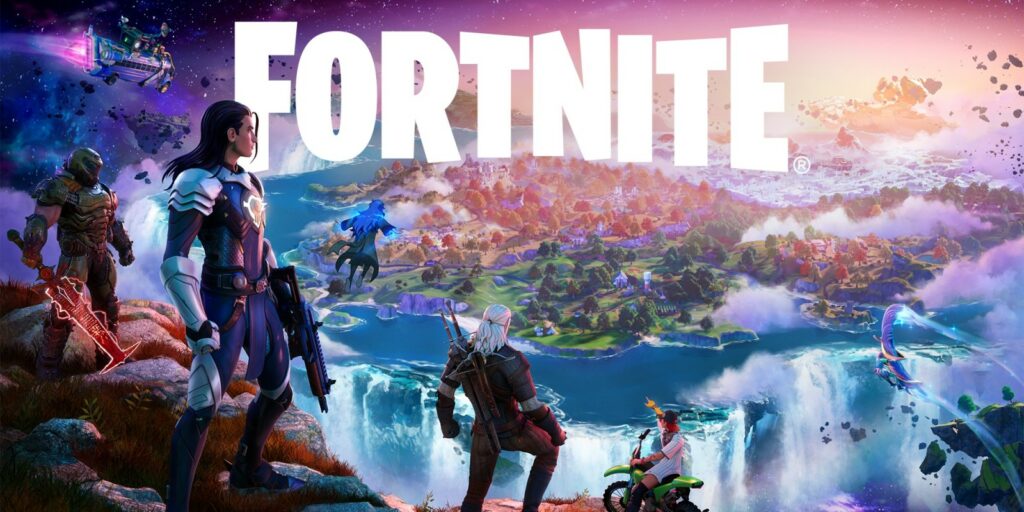 With millions of players worldwide, Fortnite is one of the most popular battle royale games in its category. The game transports you and the other players in the lobby to an island teeming with concealed weapons and utilities critical to your survival. You must withstand your teammates' attacks while remaining in the safe zone throughout the game. All of this scuffle makes for some intense gaming, and the desire to be the last one remaining motivates you to play more intelligently and plan each of your movements.
Currently, Fortnite has a Creative Mode that takes you away from the fast-paced battle royale and allows you to design your own island. Fortnite's Creative Mode is similar to Minecraft in that you may build whatever you want and choose the rules for your island. This critically regarded title is another lightweight item on our list, requiring 4 GB of minimum RAM and 8 GB of recommended memory. A 2 GB of VRAM combined with a 7th generation Core i5 processor is sufficient to run Fortnite.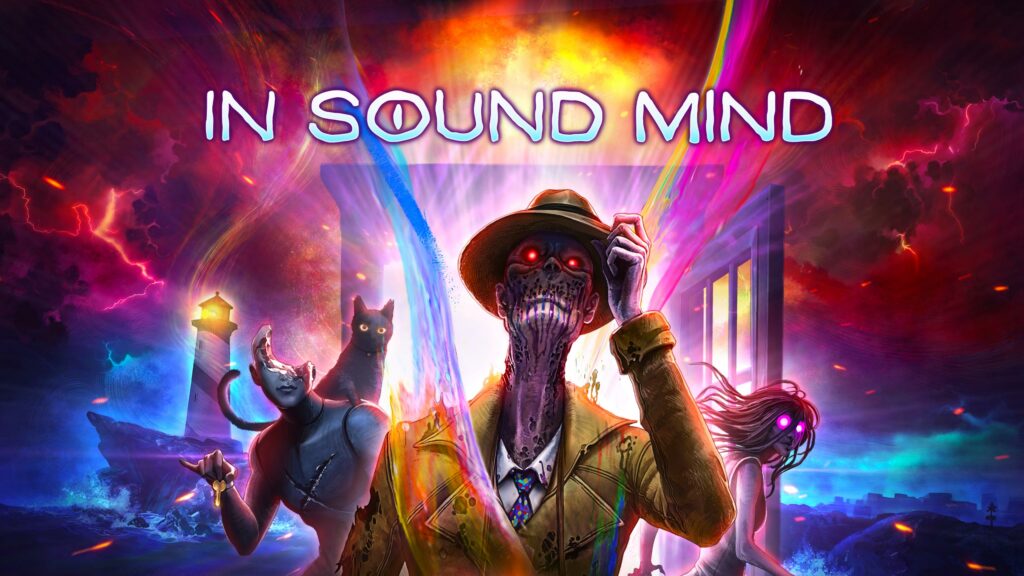 In Sound Mind is an excellent action thriller in the horror genre. The narrative of the game revolves around a man who becomes trapped in his apartment complex. Things aren't normal around him, either in actual life or in his head. He notices strange things happening around him, both in his building and around the city. Interestingly, he also has the unusual ability to visit all of his prior patients' apartment complexes from within his own apartment.
The game delves into numerous mental health concerns that still exist and weaves a lovely plot around them. Each stage in the game is just therapy session records from various patients in the protagonist's past. The game is somewhat more demanding than the last one, requiring at least 8 GB of RAM and 20 GB of disc space to operate. Furthermore, a GeForce GTX 960 or AMD Radeon R9 280 or above is required to play the game.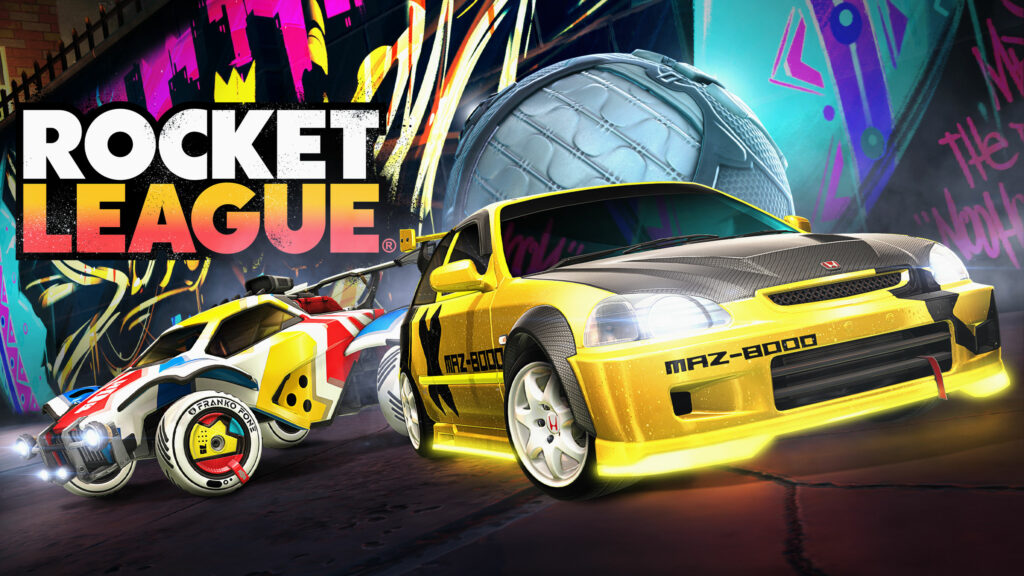 Playing video game soccer is just as entertaining as playing the real thing, but finding a free soccer game is difficult. Consider a combination of soccer and vehicle mayhem with simple controls and fluid gameplay. Rocket League allows you to play conventional 1v1, 2v2, or 3v3 matches with an online lobby, as well as extra modes like Rumble, Snow Day, and Hoops. While competing in Rocket League competitions, you may acquire more equipment and move up the rankings.
You may also personalise your automobiles using stuff from the item shop and blueprints obtained via gameplay. Rocket League frequently introduces new challenges and competitions for experienced players to compete in. Furthermore, Rocket League broadcasters get a lot of views on their videos, and learning RL skills may lead to a wonderful gaming career. The storage requirements for Rocket League are slightly greater, at 20 GB, but the memory and graphics needs are rather low. Rocket League can operate with 4 GB of RAM, an NVIDIA GeForce 760, and a 2.5 GHz dual-core CPU.
Conclusion 
After three years, the epic games free games Company's ongoing giveaway spree continues, and the store continues to provide some fantastic games with each passing week. Aside from the weekly prizes, it offers some excellent permanent items, and the page above combines the best of each category. Some epic games free games from the continuously free category that you should try include Valorant, Rocket League, Fortnite, and League of Legends.