The best car insurance companies on the market provide more than just excellent coverage and low rates. They also provide a straightforward claims process, user-friendly technology, and exceptional customer service. It might be difficult to choose the best auto insurance provider for you.
That's why our team has done the effort for you by identifying the best car insurance providers in the market. We'll look through each company's reputation, availability, coverage options, discounts, and customer experience in depth in this post, focusing on the five best car insurance companies.
We also looked at the best car insurance companies for different situations, like if you care most about customer service or have a history of traffic violations. In 2022, the best car insurance companies will be USAA, Geico, State Farm, Progressive, and Travelers are our top selections for the best car insurance.
Best Car Insurance Companies In 2022
Our top picks for the best car insurance are USAA, Geico, State Farm, Progressive and many more.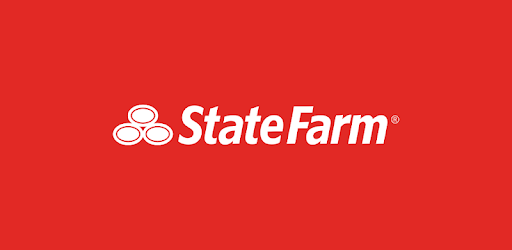 State Farm is our top pick for the best car insurance company overall because it has a wide range of coverage options, a lot of discounts, and a strong financial standing. State Farm insurance is offered in 48 states and the District of Columbia, and it includes car, motorcycle, boat, ATV, and RV coverage. Roadside help is also accessible 24 hours a day, 7 days a week. State Farm policyholders are eligible for a variety of discounts.
When drivers bundle their home and auto policies with State Farm, they may save an average of $1,127. State Farm also has a program called Drive Safe & Save, which allows policyholders to save up to 30% on premiums by driving carefully. If you're under 25 years old and haven't had any at-fault accidents or driving infractions, you may save up to 15% on your coverage with its Steer Clear program.
State Farm provides the following forms of auto insurance:
Coverage for collisions
Coverage that is comprehensive
Liability insurance
Car rental and travel expenses are covered.
Coverage for uninsured motorists
coverage for medical expenses.
Roadside help in an emergency
Coverage for rideshare drivers
State Farm offers online car insurance quotes if you want to compare plans from multiple insurers, but you can also receive a quote from one of its 19,000 local agents. Once you've found a policy that meets your needs, you can work with a State Farm agent to get insurance.From there, you may use the mobile app to file and track claims as well as make payments.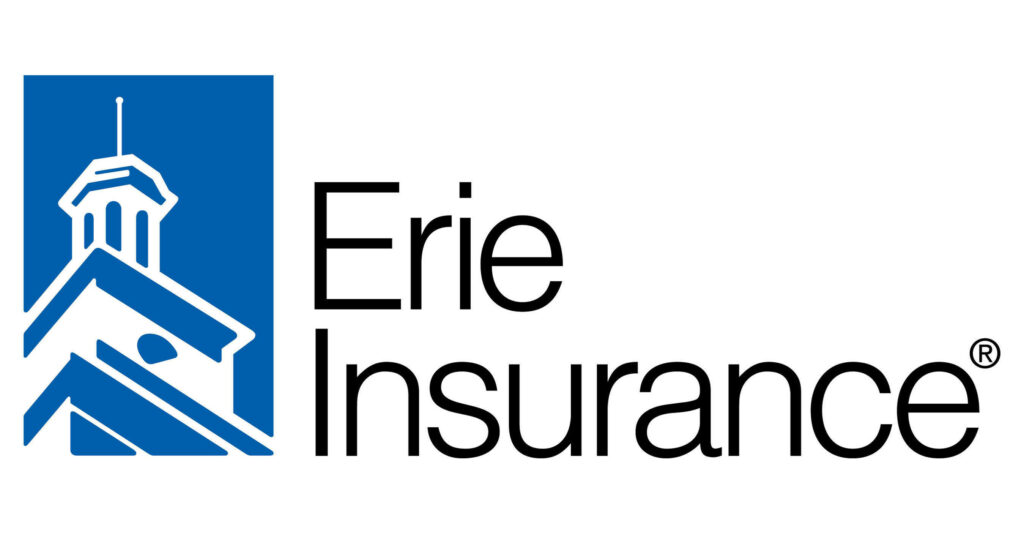 Because of its low premiums and several discounts for young drivers, Erie is our top pick for low-cost coverage and for drivers under the age of 25. It is a well-known insurance company with over 13,000 independent agents and more than 20 field offices.However, it only covers Washington, D.C. and 12 states: Illinois, Indiana, Kentucky, Maryland, New York, North Carolina, Ohio, Pennsylvania, Tennessee, Virginia, West Virginia, and Wisconsin.
Erie provides eight car insurance discounts to help customers save money, including multi-policy discounts and savings for paying in full in advance. Young drivers can save money with Erie if they are not married and live with their parents, if their parents are Erie customers, or if they finish an approved driver training course.
Erie offers a variety of car insurance options, including:
Comprehensive Collision
Liability for bodily injury
Liability for property damage
Coverage for uninsured or underinsured motorists
Help on the road.
Coverage for rental car expenses:
New car safety features
Insurance for motorcycles
Insurance for pets
Insurance for rideshare drivers
Erie Rate Lock and Erie Auto Plus, which give unique benefits like a waived or reduced deductible, transportation expense reimbursement, and expanded insurance limits, are available to policyholders.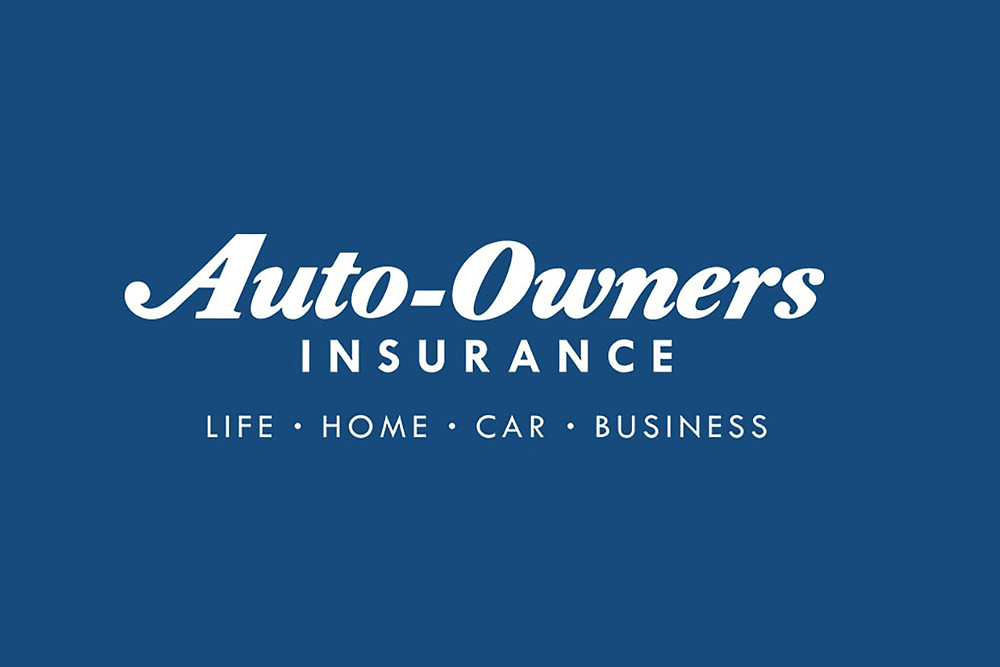 If you drive safely, Auto-Owners offers a variety of savings, including special programs like its telematics-based discount. This company was established in 1916 and currently serves only 26 states. Even so, if you live in its coverage region, you may get insurance for a range of vehicles, including motorcycles, RVs, boats, trailers, and ATVs. Auto-Owners also offers home, life, flood, and pet insurance packages.
Green discounts, student discounts, safety feature discounts, and savings for joining a telematics-based driving program are just a few of the 13 discounts offered by Auto-Owners to help you save money on your car insurance. It also offers a Personal Price Guarantee and a Personal Automobile Plus Package, which combines a number of Auto-Owners' best services into a single, handy, and reasonable package.
There are several forms of car insurance to choose from:
Collision: Comprehensive Liability
Motorists who are uninsured or under-insured
Payments for medical services
Protection against personal injury
Additional charges
Insurance for a rental car
Purchase Price Guarantee
Coverage of voids
value has decreased.
For over 50 years, Auto-Owners has gotten AM Best's best financial rating, but their customer service might be better, with no online chat support option to aid in a situation.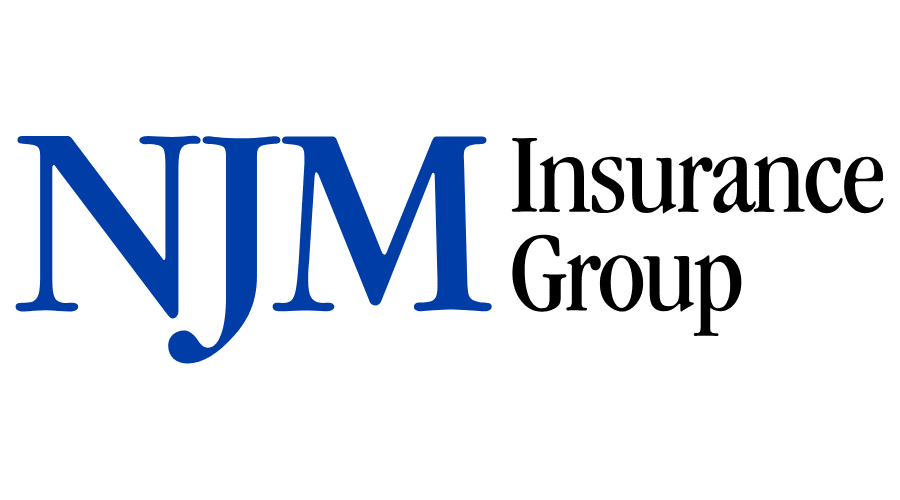 NJM, which has been around since 1913, has made a name for itself by promoting safe driving.If you reside on the West Coast, you're out of luck because the East Coast-based firm is only available in five states: Connecticut, Maryland, New Jersey, Ohio, and Pennsylvania. NJM can provide high-risk customers with a variety of car insurance options.
New car owners can benefit from NJM's gap insurance, which can cover the difference between what you owe and the entire cost of repairs. This insurance also provides new car replacement coverage if your car is totaled. The 12 total insurance discounts available to help you save money include safe driver, electronic payment, good student, and full coverage discounts. If you combine your home and auto insurance with NJM, you may be eligible for additional discounts. However, if you want to use roadside assistance, you will be charged an extra fee each time you use the service.
New Jersey Manufacturers Group provides a variety of car insurance options, including:
Liability insurance
Healthcare costs
Coverage for underinsured and uninsured motorists
Collisions Comprehensive
Classic cars that are considered collector's items
ATVs and motorcycles
Personal watercraft and boats
You can obtain a quote from NJM online without having to speak with an agent, but you'll have to phone or interact with one to purchase a policy. You may log in to make payments and change your profile after your insurance is operational.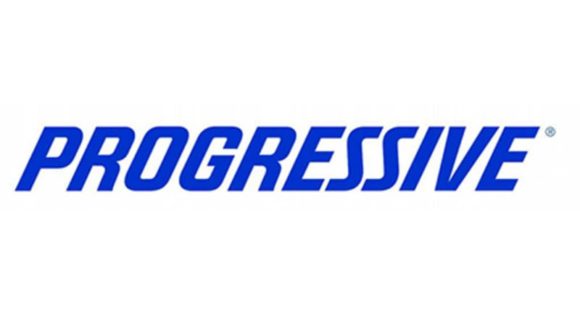 Progressive has a wide range of coverage and savings that can help you save money when you insure more than one car or policy.Since it was started in 1937, it has grown into a major insurance company that covers drivers in all 50 states and Washington, D.C.Progressive also has a Snapshot Program that lets you pay for insurance according to how much you drive, ensuring that you don't overpay for coverage. You just drive like you normally would, and the next year you'll get a personalised rate based on how you drive. With the "Name Your Price" option, you can even tailor your car insurance to fit your budget.
Progressive offers a variety of car insurance options, including:
Liability insurance
Comprehensive
Collision
Coverage for uninsured and underinsured motorists
Help on the road.
Payments for medical services
Coverage of voids
Reimbursement for a rental car
Insurance for the value of custom components and equipment
Coverage for ridesharing
Progressive offers a total of 13 auto insurance discounts, including continuous insurance, young driver, and student discounts, to help customers save money. Even if your home is not covered by Progressive, you might save money on your car insurance coverage if you are a homeowner.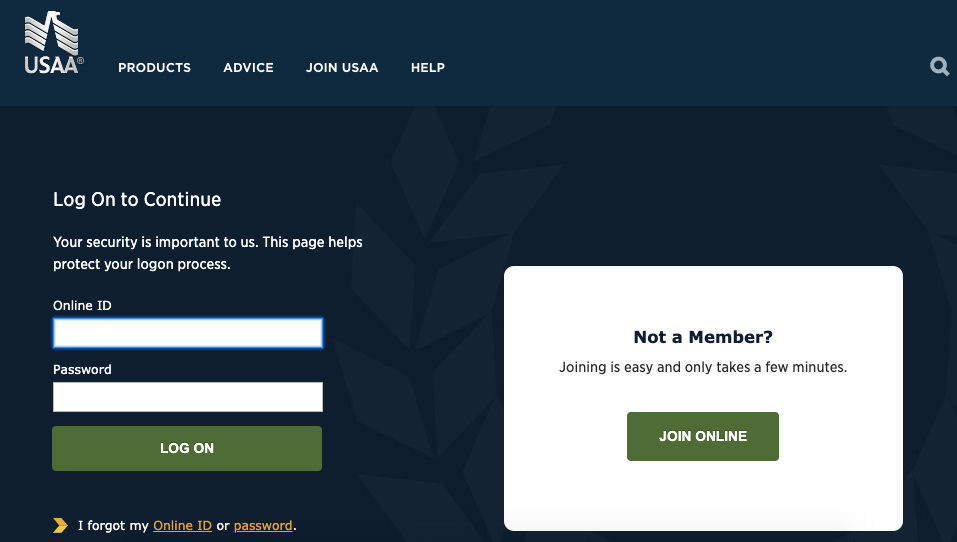 The Automobile Association of the United States (USAA). The United States Automobile Association (USAA) is a well-known insurer that was created in 1922 and is our top recommendation for military personnel. It offers car insurance packages in all 50 states. USAA is a car insurance provider that only serves members of the armed forces and their families, unlike the others on our list. You must be a current or former member of the military, or a qualifying family member, to join USAA and get coverage. There are 12 car insurance savings available, in addition to many coverage options.
USAA gives discounts for safe driving, good grades, low mileage, and taking a defensive driving course.However, this supplier offers military-specific discounts, like additional savings while storing your car on a military installation, legacy discounts for families with several policies, and large vehicle storage discounts. USAA provides easy-to-use online quotations as well as the ability to phone or email an agent for assistance in obtaining a policy. Online tools are also fantastic, with online chat, claims filing, and payment processing all available.
The following forms of coverage are available via USAA:
Comprehensive Collision Liability
Uninsured and underinsured individuals face
Help on the road.
Rent is reimbursed.
Insurance for rideshare drivers
Gap coverage is an additional type of coverage that is provided as an add-on.

Sentry is our top option among insurers that provide coverage for DUI drivers. Sentry is a well-established insurance firm that specializes in commercial auto insurance for businesses. It was founded in 1904 by members of the Wisconsin Retail Hardware Association.
Dairyland Insurance, the company's partner arm, handles personal auto insurance. For automobiles and motorbikes, Dairyland provides both regular and specialist coverage. SR-22 insurance is also available for people who need proof of insurance but have a DUI on their record. Dairyland provides a variety of discounts to qualifying policyholders. One popular offer is to save money when you get a quote in advance or make regular payments.
Dairyland offers a variety of car insurance options, including:
You can also get a discount if you insure more than one car, own your own home, or take and pass a defensive driving course.
You can start the quote process online or call an agent for more convenience.
You may also make monthly payments or pay your bill using online tools.
Existing clients have access to support 24 hours a day, 7 days a week.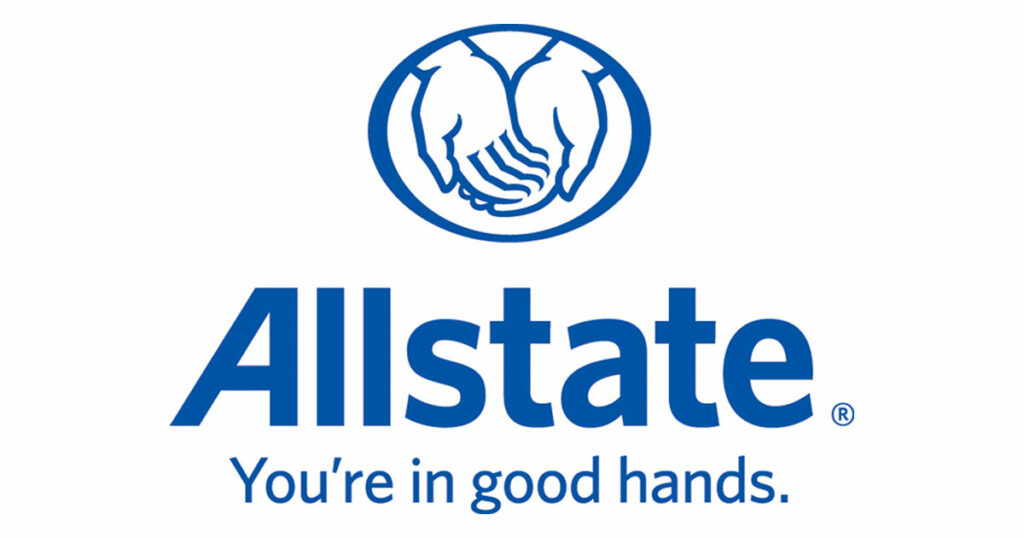 If you're leasing it, gap coverage might cover the difference between what you owe and the car's entire value. With 14 distinct savings, Allstate is our pick for the best car insurance discounts in 2022. This company has been in business since 1931 and offers car insurance in all 50 states as well as Washington, D.C.
You can save money by opting for a six-month term rather than the standard year-long coverage. Allstate's flagship Drivewise Program can save drivers up to 40% on their regular premiums by using telematics to track their driving habits. You may also save money with Allstate if you buy a new car, have high grades in school, or have numerous policies. Paying in advance or enrolling in paperless billing can save you money, and there are various payment-related reductions available when you renew your policy early, pay in advance, or enrol in paperless billing.
Allstate provides a variety of insurance options, including:
Collision: Comprehensive Liability
Payments for medical services
Motorists who are uninsured or underinsured
Protection against personal injury
Equipment is made to order.
personal use umbrella.
Rent is reimbursed.
Insurance for classic automobiles
Car insurance in Mexico
Insurance to cover the gap
If you want to add roadside assistance to your insurance policy, you'll have to pay more, but you have two options: basic protection for local driving or a greater level of coverage.
Conclusion
Many auto insurance providers may be able to provide you with the coverage you want. They may not, however, provide the best value or coverage, which is why you should shop around and evaluate your alternatives. Based on our professional study, we picked State Farm as the overall best car insurance provider for 2022. There are some additional wonderful choices to consider if you are looking for something specific for your auto insurance.