The Siri Remote or Apple TV Remote app can sometimes stop working or lose connection to the Apple TV for no clear reason. What you can do to make it work again is described in this post. When the remote that comes with Apple's set-top box fails, it's usually due to a hardware problem, in which case the remote must be replaced or the battery simply needs to be recharged using the included Lightning cord.
However, occasionally, some customers have recurrent connectivity problems. There is a way to reset remotes for Apple TV devices, which can sometimes cure the bothersome glitch that occasionally rears its ugly head. If you notice that button presses are not being displayed on the screen or that the touchpad is no longer functional, you might need to reset and repair the Apple TV remote. While pushing the remote's buttons, you may observe that the Apple TV's status LED is not blinking to show that the instruction has been received. The reset instructions below should normally be helpful in these situations.
Some problems of this nature will be brought on by hardware errors, in which case you should get in touch with Apple Support for possible fixes. However, a straightforward software reset will usually work. Make sure the Apple TV Remote is sufficiently charged first. If you're unsure, you should give it a brief charge to make sure it has adequate power. then adhere to the directions below.
The procedures are demonstrated in the stages below.
How to Restart the Apple TV Remote and the Siri Remote
While simultaneously holding down the Volume Down button, press the TV button. Hold both buttons down for roughly five seconds, or until your Apple TV's status light alternately goes on and off. Release both presses, then watch for a "Connection Lost" notification to show up in the TV's corner after five to ten seconds have passed. As the remote restarts, wait. You should then be able to use your remote once again when the screen displays the "Connected Remote" indication.
All there is to it is that. If restarting your device doesn't fix connectivity problems with your Siri Remote or Apple Remote, you should get in touch with Apple support.
Using the Apple TV remote

It's not the end of the world if your Apple TV remote app becomes lost or damaged. Who hasn't discovered their magic Apple wand in a whisky tumbler or buried beneath a worn-out couch cushion a few days after binge-watching Workaholics?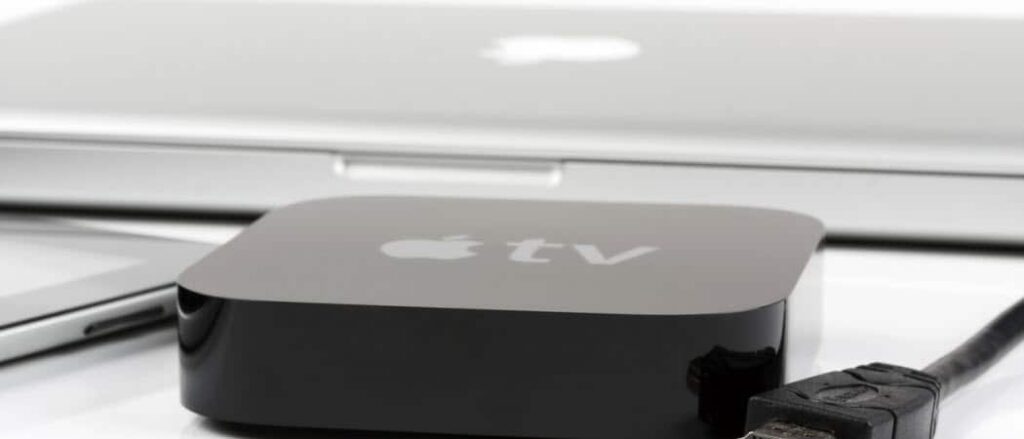 The good news is that you can use your iPhone or any other iOS device as a remote. Simply follow these simple instructions to resume tearing through your Netflix waiting list:
Join the same Wi-Fi network as your iOS device and Apple TV receiver.
Go to Settings > Control Center on your iOS device and add the Apple Remote.
On your iOS device, open the Control Center.
On the Apple TV icon, click
Pick your Apple TV model.
Enter any codes that appear on the Apple TV screen on your iOS smartphone if requested. It could be time to get a new remote if you still can't find your Apple TV remote app after a week or longer (or if you're tired of using a remote app).
How to charge Apple TV remote?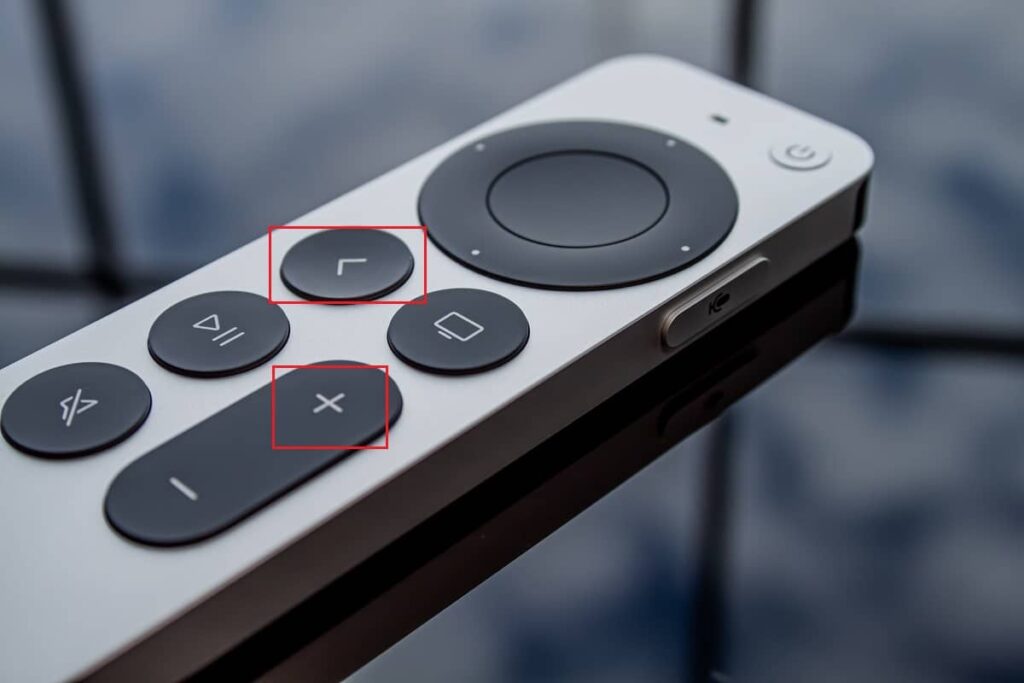 Because the Apple Remote includes a rechargeable battery, you no longer need to change the batteries. It's interesting how long the TV Remote's battery can endure. If you use the TV Remote regularly, you will only need to charge it a few times a year. How can you tell if its strength is dwindling? When should your Apple TV remote be recharged? When the battery on your Remote is low, you will see a warning. You will plainly and audibly notice the alarm since it will display on your TV screen. The battery level may also be seen in the settings.
As follows:
On your Apple TV, go to Settings.
Select Remote from the Devices & Remote menu.
The first and second iterations of the Siri Remote and Apple Remote both have a lightning port. It is seen at the remote's base.
You'll need a USB power adapter and a lightning cable to charge your Apple TV remote app. Act as follows:
Connect the Lightning cable's one end to the port.
Connect a USB power adaptor to the Lightning cable's other end.
Connect the USB power adapter to the wall outlet.
If you don't have a USB power adapter, you may alternatively connect the lightning cord to a USB port on your computer.
It will take around 3 hours to complete the charge. The good news is that while it's charging, you can still use your Apple TV remote app.
Why Apple TV Remote not working?
The most common causes of Apple remote malfunctions are battery or connectivity issues. It's possible that the remote's battery is inadequate or worn out, or that there is another problem preventing the remote from connecting to the TV. It could be necessary to pair the remote; there might be an interference source that has to be paired; or the remote or TV might have had a hardware issue.
FAQ
Why does the remote not work with my Apple TV?
You could have a dead battery or need to pair your remote with the TV if your Apple TV isn't responding to the remote. If you've previously paired your remote, make sure it's paired to the right gadget.
Can Apple TV be operated without a remote control?
An iOS device, such as your iPhone, may be used as a remote. Edit your Control Center settings to add the Apple Remote in order to configure the Apple TV Remote app.
How long does it take to pair an Apple remote?
Depending on the style of your remote, you might have to hold down the buttons for two to six seconds in order to pair your gadget.