TextNow is a popular messaging programme that lets you text and calls real people over the internet using a unique internet-based number.
You don't need a cell plan to use TextNow apk; simply sign up using your email address or Facebook account to acquire your own unique phone number. Whatsapp differs from Whatsapp in that it requires an existing cellphone number and only enables you to call other Whatsapp users.
You may call or text any mobile phone number using TextNow. On the other person's phone, your text will appear as a standard text. It isn't ideal, though. One of the downsides of TextNow, for example, is that if you don't use it for a specific length of time, they will take your number and allocate it to someone else.
TextNow also features advertisements. That's how it can offer a free service, although there are alternative solutions available with fewer advertisements.
25 Best Similar Internet Telephone Services In 2023
Without further ado, Let's take a look at the best sites like TextNow apk in 2023.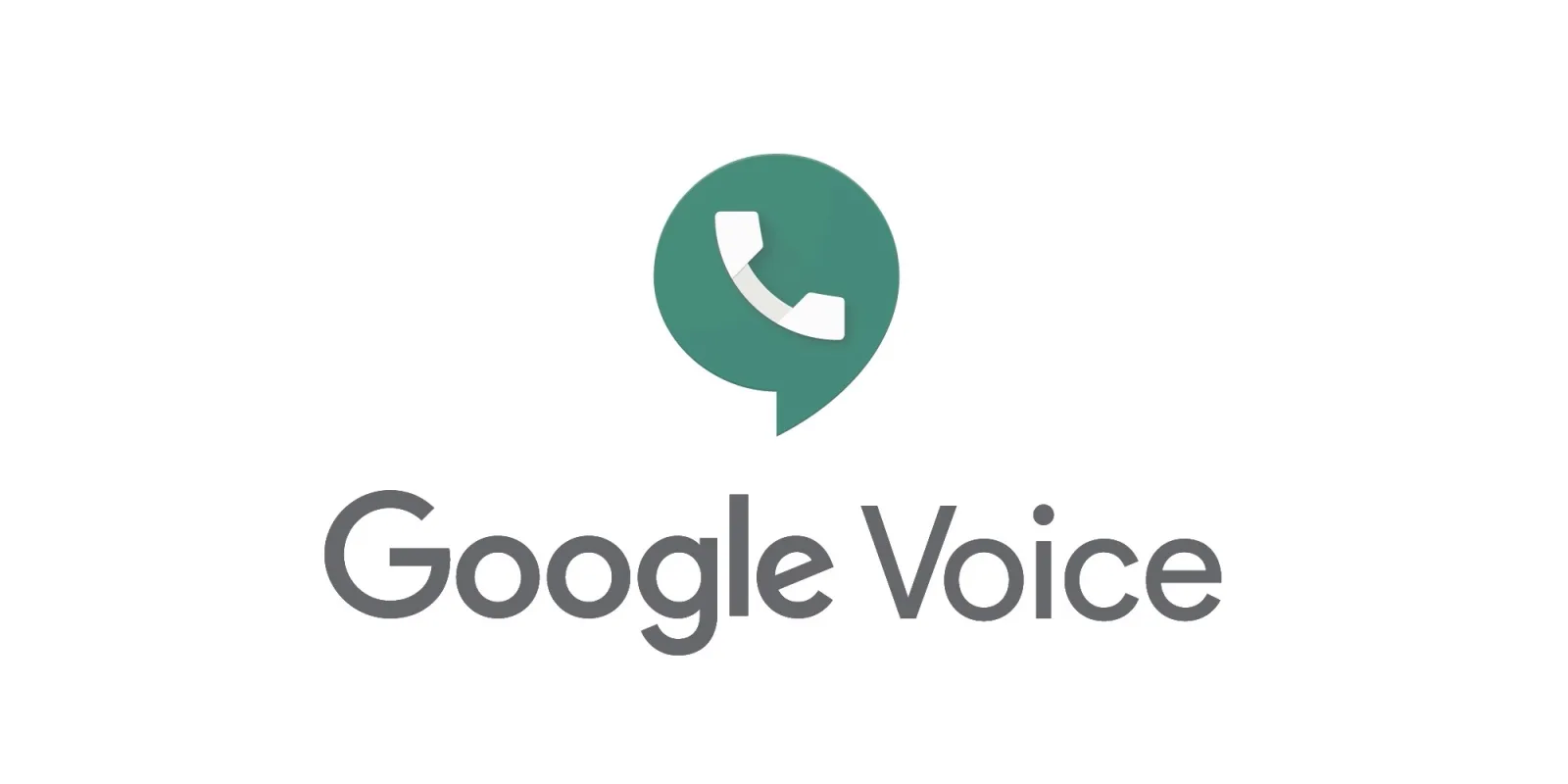 If you require a VoIP (Voice over Internet Protocol) phone number for personal or corporate usage, Google Voice is without a doubt my #1 choice. VoIP is a fancy way of saying that the phone number is based on the internet and that calls and messages are sent over the internet. Google Voice is completely free, and your phone number will be linked to your Gmail account. For each Google account, you create, you may get a new Google Voice number. The nice thing about Google Voice is that it is not just an app but also a website.
You can make and receive calls on your phone with the app, but you can also do it on your computer by going to voice.google.com. You may not only make outgoing calls but also receive calls and texts through the desktop site or app. Additionally, voicemails are automatically transcribed, allowing you to read them rather than listen to them. However, depending on how clearly the caller was speaking, transcriptions are not always correct.
When it comes to picking your area code, Google Voice, like TextNow, provides you with alternatives. Domestic calls are also free, much like TextNow.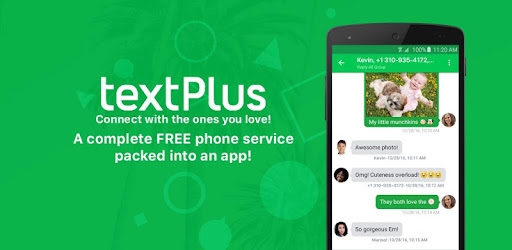 TextPlus, sometimes known as Text+, is a wonderful TextNow alternative that I've used. Many people I know use it as well. Create an account using just a username. You don't have to add an email address, but if you want to be able to restore your account if you forget your password or username, I recommend doing so. TextPlus, like TextNow, features advertisements. However, I liked how you could get rid of advertisements for a day for just $0.05.
That's right, five cents! This is not a regular subscription, so you don't have to pay if you don't need to use your TextPlus number on a given day; on the day you do, simply spend the five cents to eliminate advertisements.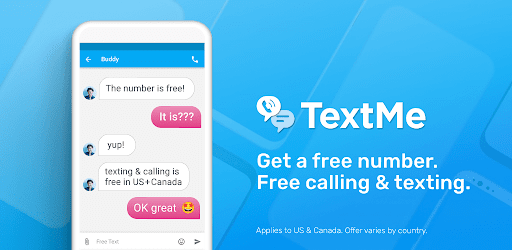 TextMe is another excellent TextNow substitute. It has over 10 million downloads on Google Play, indicating that it is quite popular. TextMe is also available on the App Stores for iOS and Amazon. Sign up with your email or Facebook account to get started. TextMe's disadvantage is that, like TextNow, it features advertisements, which might get bothersome after a while.
The interface, on the other hand, was simple to use. Additionally, you may upgrade your account to remove the adverts; the cost varies by country.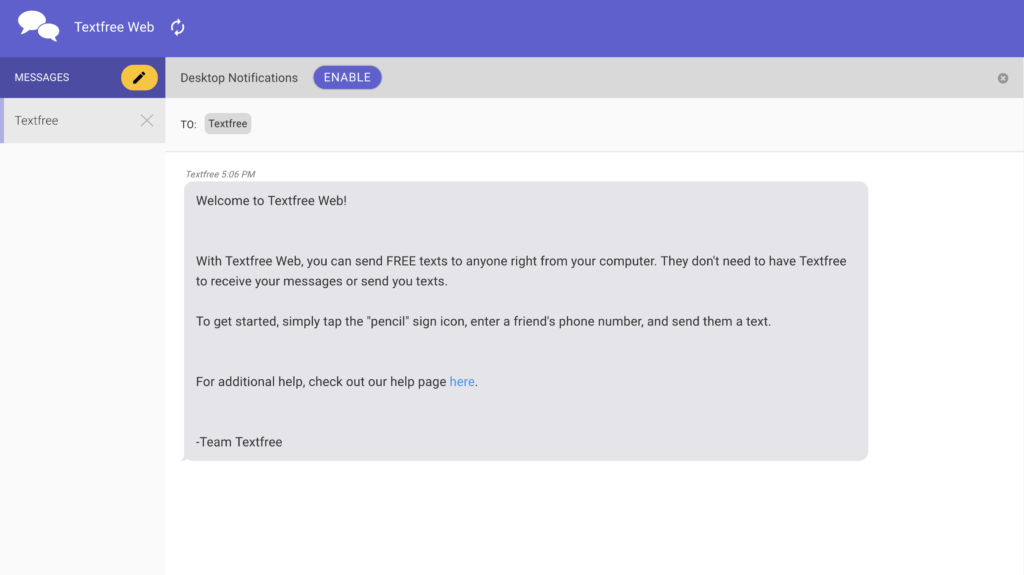 Many TextNow alternatives appear to include the word "text"! When you sign up for TextFree, you'll be asked to pick an area code; if your desired area code is not available, the app will offer adjacent areas with numbers. However, I discovered that several area codes that had numbers available on TextNow did not have any on TextFree. This, however, is not always the case.
To create a TextFree account, you'll need to use your email address. Unfortunately, there is no way to join up using Facebook right now.
To preserve your TextFree number, you must use it at least once every 30 days. Otherwise, after 30 days of inactivity, your phone number will be automatically reassigned.
However, if you sign up for a $4.99 premium subscription, you may keep your number indefinitely. You will never lose your phone number if you do this, even if you do not use it for a long time. The Textfree UI was fantastic. It was far more user-friendly than both TextNow and TextMe. It, like TextNow, has a lot of advertising, but it doesn't feel as intrusive.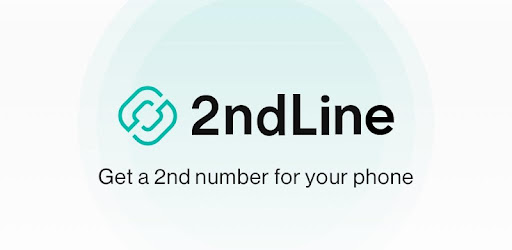 When setting up your account, 2nd Line allows you to choose any three-digit area code. When I picked 715, for example, I was offered ten alternative 715 area code numbers to choose from. Remember that the 2nd line is only accessible on Android devices. 2nd Line costs $9.99 a month, but I recommend signing up for the free trial first to get a feel for the app before buying.
You may set up a voicemail inbox or an auto-reply message using your second phone number. You may also use call forwarding to direct calls to your primary line.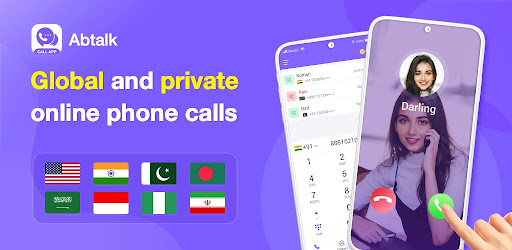 For Android users, AbTalk Call is a great TextNow alternative. AbTalk, like the other applications on this list, does not require a SIM card to obtain a phone number. I enjoyed how you could earn a 1,000-point bonus just for signing up with Google or Facebook. You may still register using your email address, but you'll get fewer extra points.
Another advantage of AbTalk over TextNow is its built-in VPN! When making phone calls or browsing the internet, using a VPN will keep you secure and your information hidden.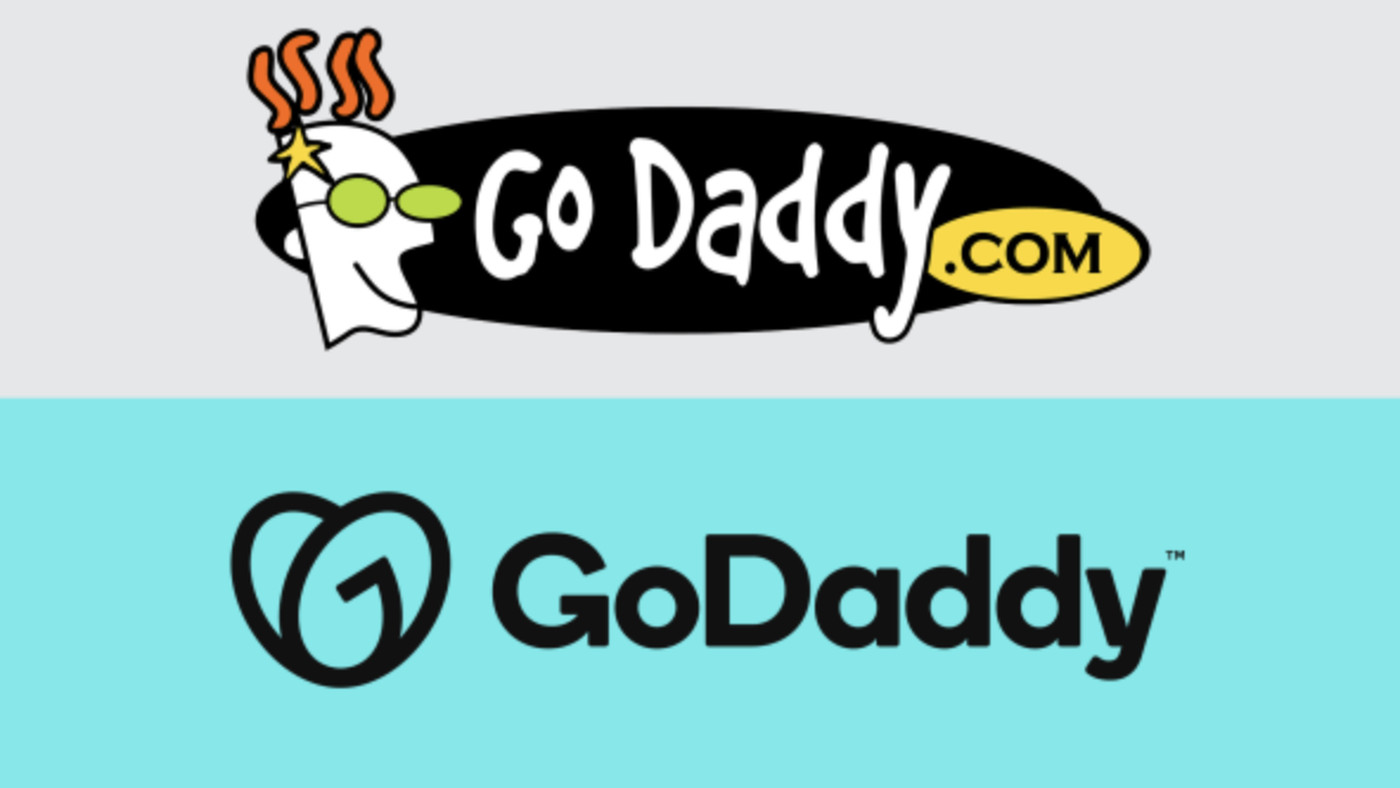 "Wait, what?" you might be wondering. "Isn't GoDaddy a domain registrar?" you might wonder. While GoDaddy is most known for its domain names and hosting options, it also offers a SmartLine service.
SmartLine is a VoIP service designed specifically for websites and business owners. If you own a small blog or eCommerce company and are a one-man show, you might want to provide a means for your readers/customers/email subscribers to contact you without giving out your personal phone number.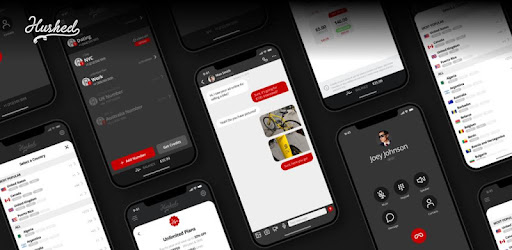 Hushed is a TextNow competitor that prioritises privacy. The objective here isn't to retain your Hushed number forever, but to use it for Craigslist advertisements, dating sites, and other things while still being able to "burn" it later. Hushed lets you choose from over 300 area codes in the United States, Canada, and the United Kingdom. Prepaid plans for seven days, 30 days, 90 days, and 365 days are available.
UK numbers can call or text other UK numbers, but US and Canada numbers can only call or text other US or Canada numbers. However, for international calling and messaging, you may purchase a global package.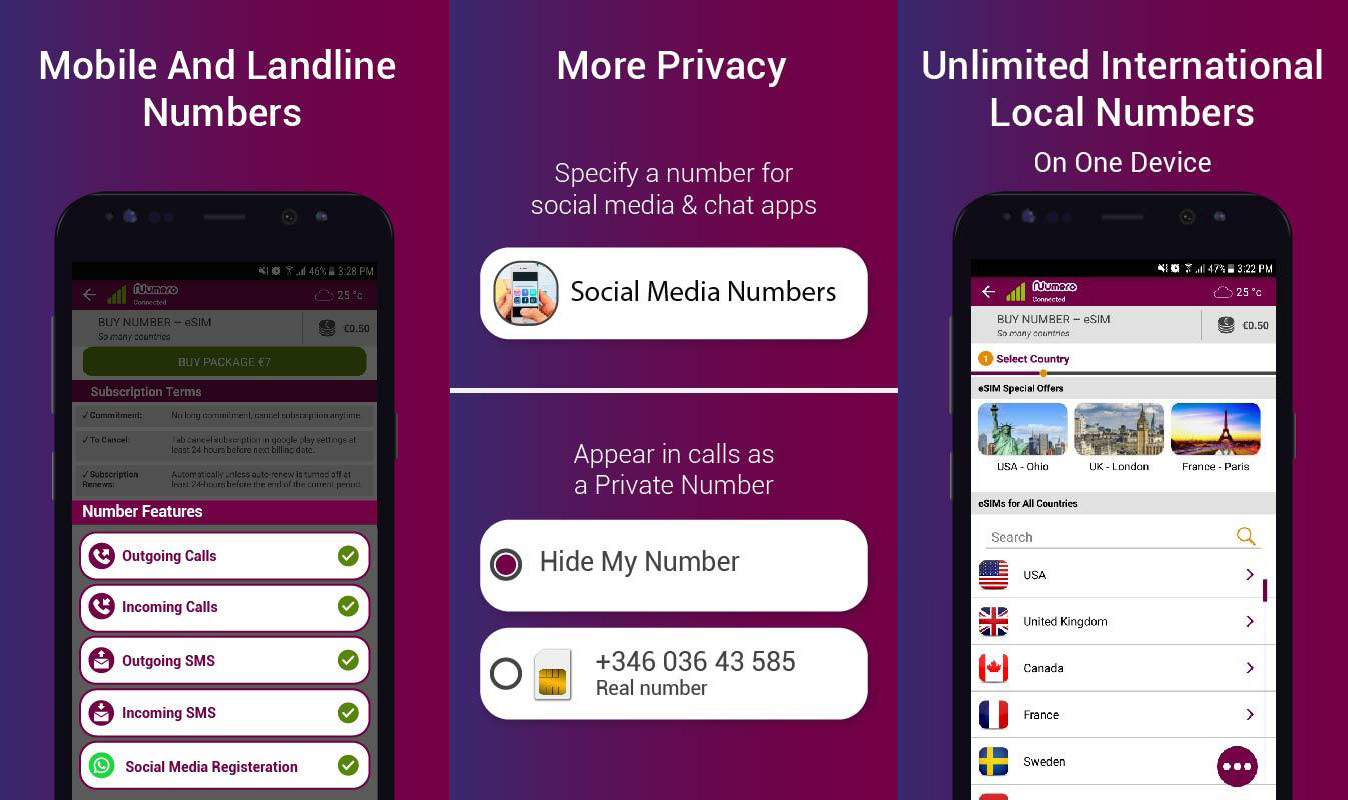 You may receive a phone number in over 70 countries with Numero eSIM! If you've tried to acquire a number in a certain nation via TextNow but it's been unavailable, Numero eSIM might be the answer. There are also over 3,000 area codes to choose from. Although not all numbers will be free, you will be able to obtain free credits.
You may set up call forwarding to answer calls even if you don't have access to the internet, and you can even hide your phone number. When you make phone calls, your Numero eSIM phone number will not appear on the screen.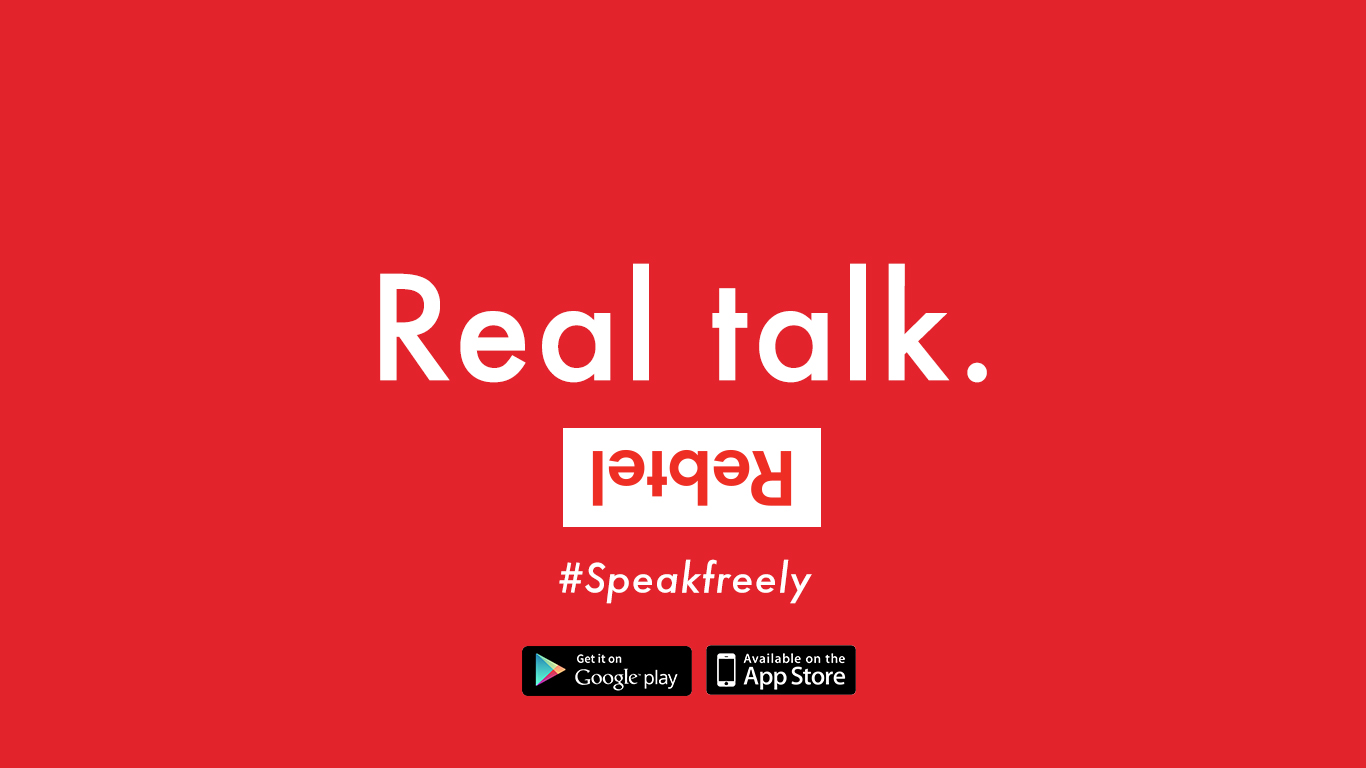 If you need to make cheap international calls, Rebtel is a great TextNow option. You may call more than 50 countries, including landlines. You may also use your mobile phone plan to make calls instead of using the internet. You may pay as you go, and the rates are reasonable. You can save money if you just need to make one phone call, for example.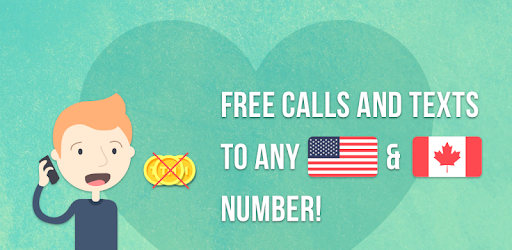 Freetone is a free messaging and calling programme that allows you to build faultless connections with your friends, family, coworkers, and other contacts. It differs from traditional phone and messaging apps in that it combines a variety of unique functions into a single platform.
It allows users to make free calls and send free text messages to both landline and mobile lines. It is currently only providing this free service to residents of the United States. This programme also offers a premium phone and message service at a very low fee. After you download the app, you will be given the new US or Canadian phone number that you may use to contact other US or Canadian phones.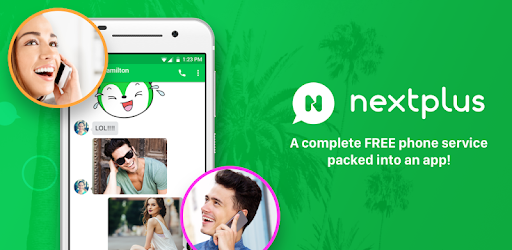 Have you ever considered dialling any phone number without first inserting your SIM card into your phone? If not, we'll introduce you to Nextplus App, an app that provides users with a free international phone number. The Nextplus app is one of the most elegant, straightforward, and intelligent ways to communicate with everyone you care about.
Mjoy is a free texting programme that lets you send limitless text messages to any mobile phone number. It doesn't matter which cellular service is being used from where in the world. Simply enter the phone number to whom you want your message delivered, input the message you want to send, and press the send button. The message will be sent to the target person right away.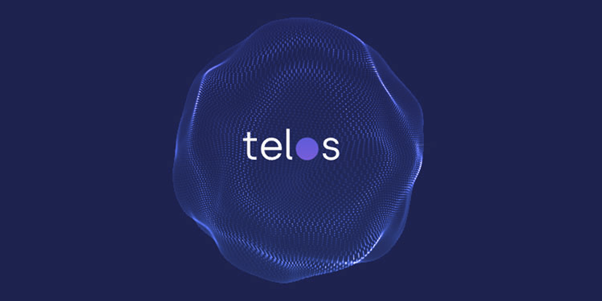 Telos is a fantastic tool for making infinite connections with the people you care about and spending quality time with your friends, family, and other loved ones. Using US phone numbers, one can now make unlimited calls and send unlimited messages to any landline or mobile number in the United States.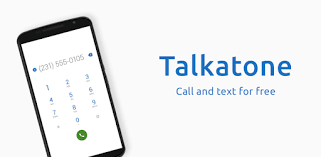 Talkatone is a free communication tool that lets you make unlimited phone calls and send limitless text messages to the people you care about. Talkatone isn't your typical messaging or calling software. It is an important VoIP-based communication programme that provides worldwide free communication. Talkatone provides premium quality of service for free, so you don't have to pay the high costs of making calls and sending SMS.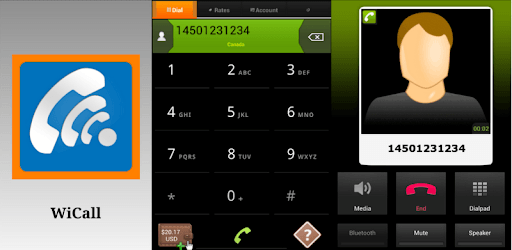 WiCall is a low-cost VoIP and WiFi calling solution that allows you to make crystal-clear calls to the people you care about. The software may be used to make national and international calls anytime and anywhere you want over the internet. By removing the need for existing cellular networks, this service is progressively transforming the way smartphone users communicate.
Dasher Messenger is more than a messaging and talking programme since it provides its users with a well-designed, secure, and efficient means of communication. The programme lets users send and receive free SMS, audio and video messages, audio and video calls, file sharing, image sharing, and much more. Dasher Messenger is founded on the concept of a slightly random expression system where you may use photos and GIFs to communicate your sentiments to your loved ones.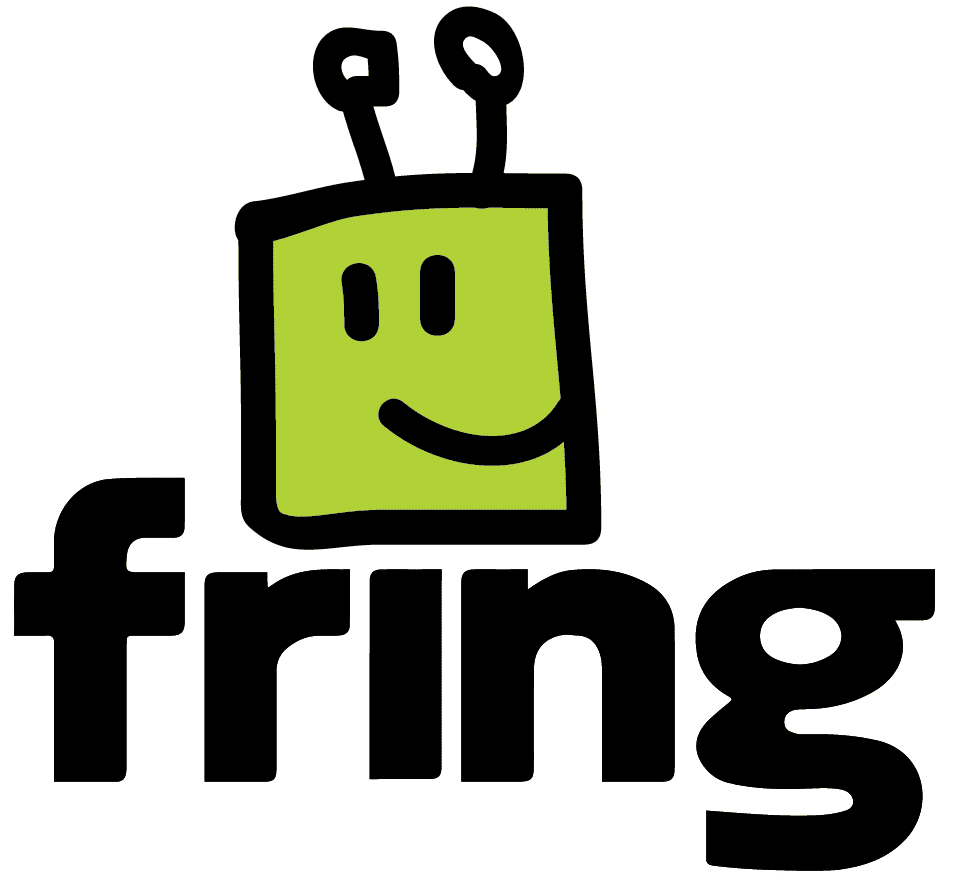 Fring is the name of a free voice over internet programme that allows smartphone users to make two-way audio and video calls, as well as live chat. It provides its users with a wide range of communication options. This app's live chat mechanism also allows smartphone users to utilise it for video conferencing. One of the finest features of Fring is that, in addition to one-on-one talking and calling, the software can also be used for group video chatting.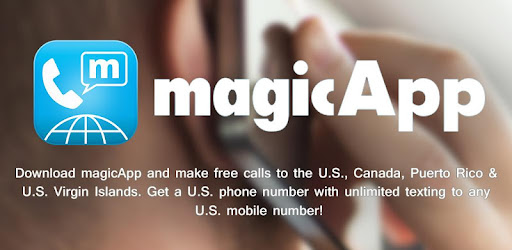 MagicApp is a fantastic communication tool that allows you to call your friends and family members anytime and anywhere you want. You can be certain that you will not miss any important calls by using this simple method.Simply download this app on your smartphone, establish a free account, and you will receive a new phone number that is identical to your current phone number.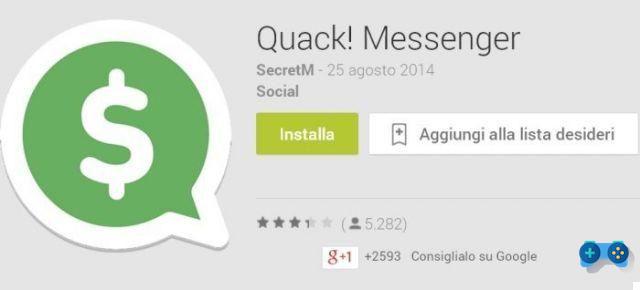 Quack! Messenger is an instant messaging and talking programme that rewards users for utilising it as a communication tool. If you don't understand what we're talking about, it's Quack! in the clear world. Although Messenger is a chat and calling software, it rewards users for using it by giving them money. You will earn real money the more you utilise this programme for communication purposes.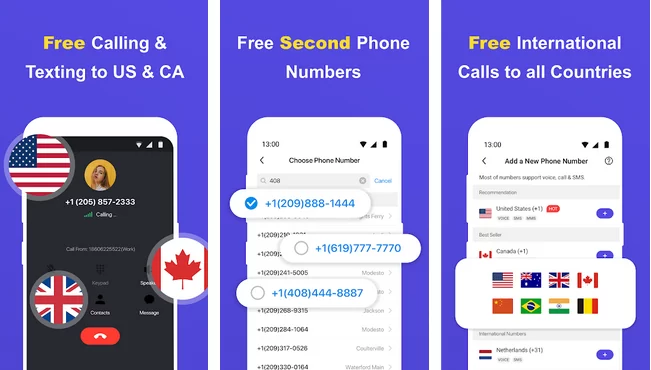 TalkU is one of the greatest calling and messaging apps, allowing you to spend endless hours of fun with your friends and family. It is currently available on the internet and assists everyone in building relationships with individuals who are important to them. By giving realistic scenarios, it ensures that you do not squander too much money on short or extended conversations.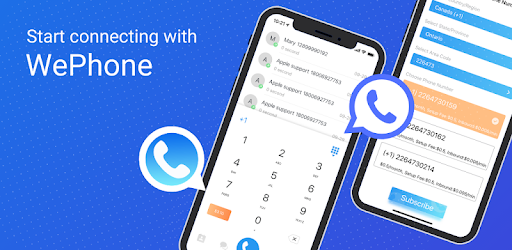 WePhone is a free smartphone communication app that allows users to communicate with anybody they want at any time. If you want a dedicated calling and texting app, this is the app to use.

Squiggle is a lightweight and feature-rich peer-to-peer LAN messenger that is free and open-source. You just need to download and unzip the solution when you're ready to communicate with everyone on your LAN. It's a replacement for LAN Messenger, and it includes practically all of the same services as well as some additional tools and features.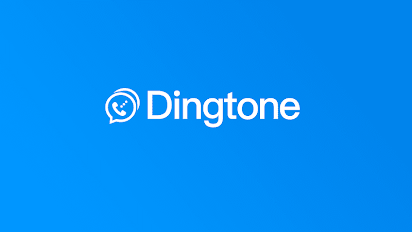 Dingtone-WiFi Calling & Text allows users to make limitless calls and send text messages to their family members without using up their mobile data or SIM minutes. Users may search the phone book by dialling a number or typing the name of a contact.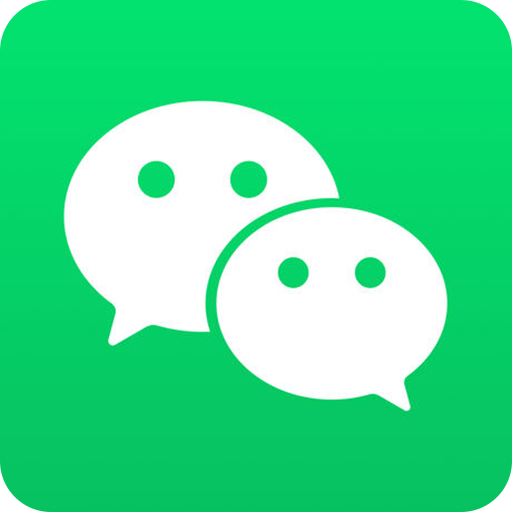 WWChat is a multipurpose messenger that, in addition to providing free SMS and phone calls, allows users to utilise its platform for talking. The app is advantageous for a variety of reasons, including the fact that it provides users with an effective means of communication. They may use this software to send messages, share images, make video chats, send recorded messages, share locations, share files and documents, and so much more.